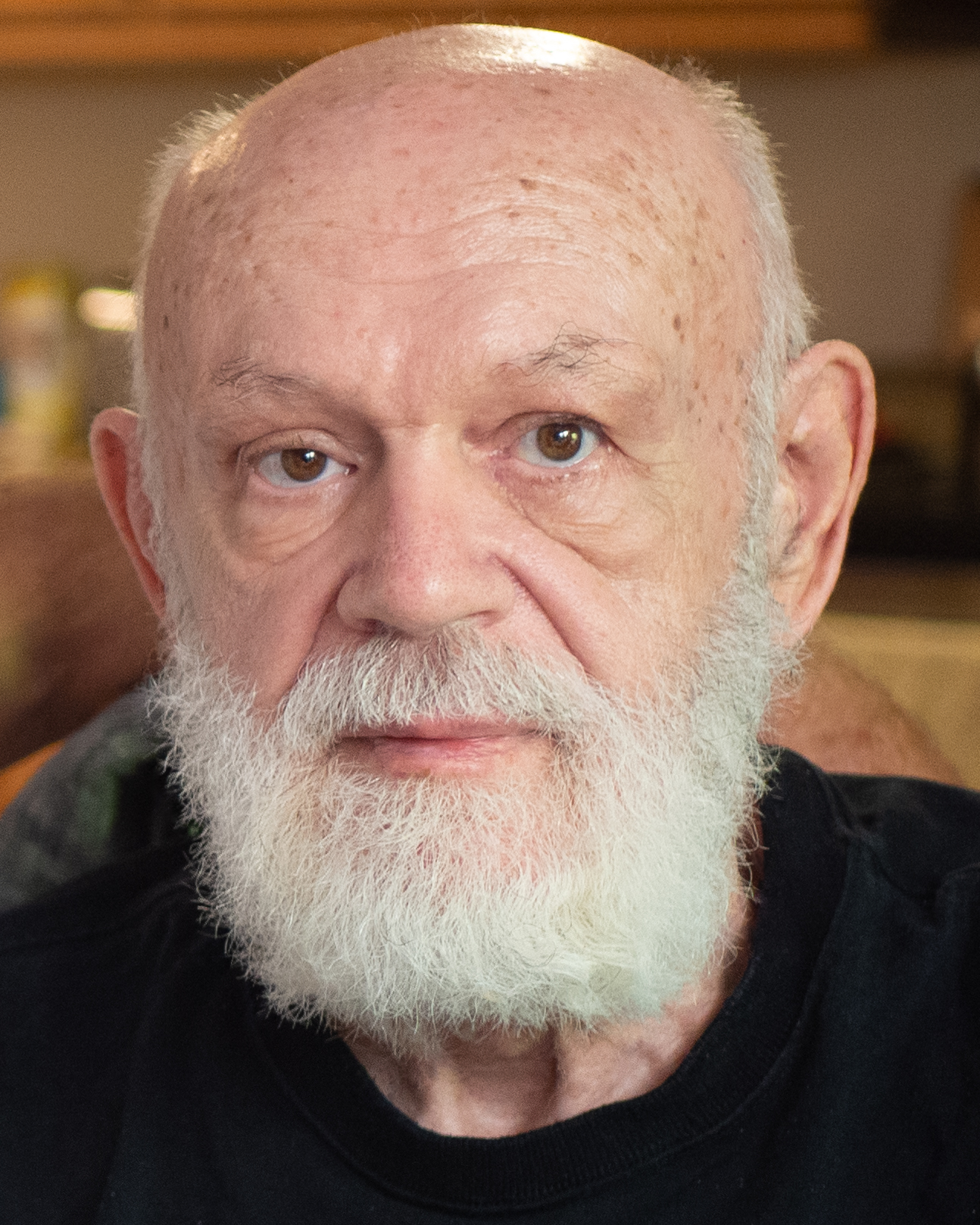 Mr. Robert Lewis Forbes, 74, of Gainesville passed away Sunday, December 1, 2019.
Graveside services will be held at 2:00 p.m. on Thursday, December 5, 2019 at the Lakeside Mausoleum of Memorial Park Cemetery. The family will receive friends at Memorial Park Funeral Home on Thursday, from 12:00 p.m. until 2:00 p.m.
Born on August 16, 1945 in Westfield, NY, he was the son of the late Edgar Daniel and Edna Ione Christ Forbes. He was retired from Cargill where he was a Microbiologist. Mr. Forbes was a veteran of the United States Navy. Mr. Forbes was of the Presbyterian faith.
In addition to his parents, Mr. Forbes is preceded in death by his brother, Allen Forbes.
Mr. Forbes is survived by his wife of 53 years, Judy Forbes of Gainesville; children, Robert Lewis "Rob" Forbes, Jr., (Brandy) of Cartersville, and their children, Robert Lewis III (Tripp) and Clayton Taylor; Andrew Peter Forbes (Andy) of Atlanta; Megan Bezuidenhout (Riaan) of Flowery Branch, and their children, Shelby Corrine, Soren Peter Adrian and Neels Edgar Bane; sister, Betty Hubbard (Robert) of Mt. Vernon, OH; brother, Ed Forbes (Edie) of Batavia, NY; sister in law, Jackie Forbes of Angola, NY and a number of other relatives.
In lieu of flowers, the family requests donations be made to The Michael J. Fox Foundation P.O. Box 5014 Hagerstown, MD 21741-5014 or to the American Cancer Society 615 Oak St Suite B, Gainesville, GA 30501 in memory of Mr. Forbes.
Memorial Park Funeral Home, 2030 Memorial Park Road, Gainesville, GA 30504 is in charge of arrangements.
Send online condolences to www.memorialparkfuneralhomes.com.