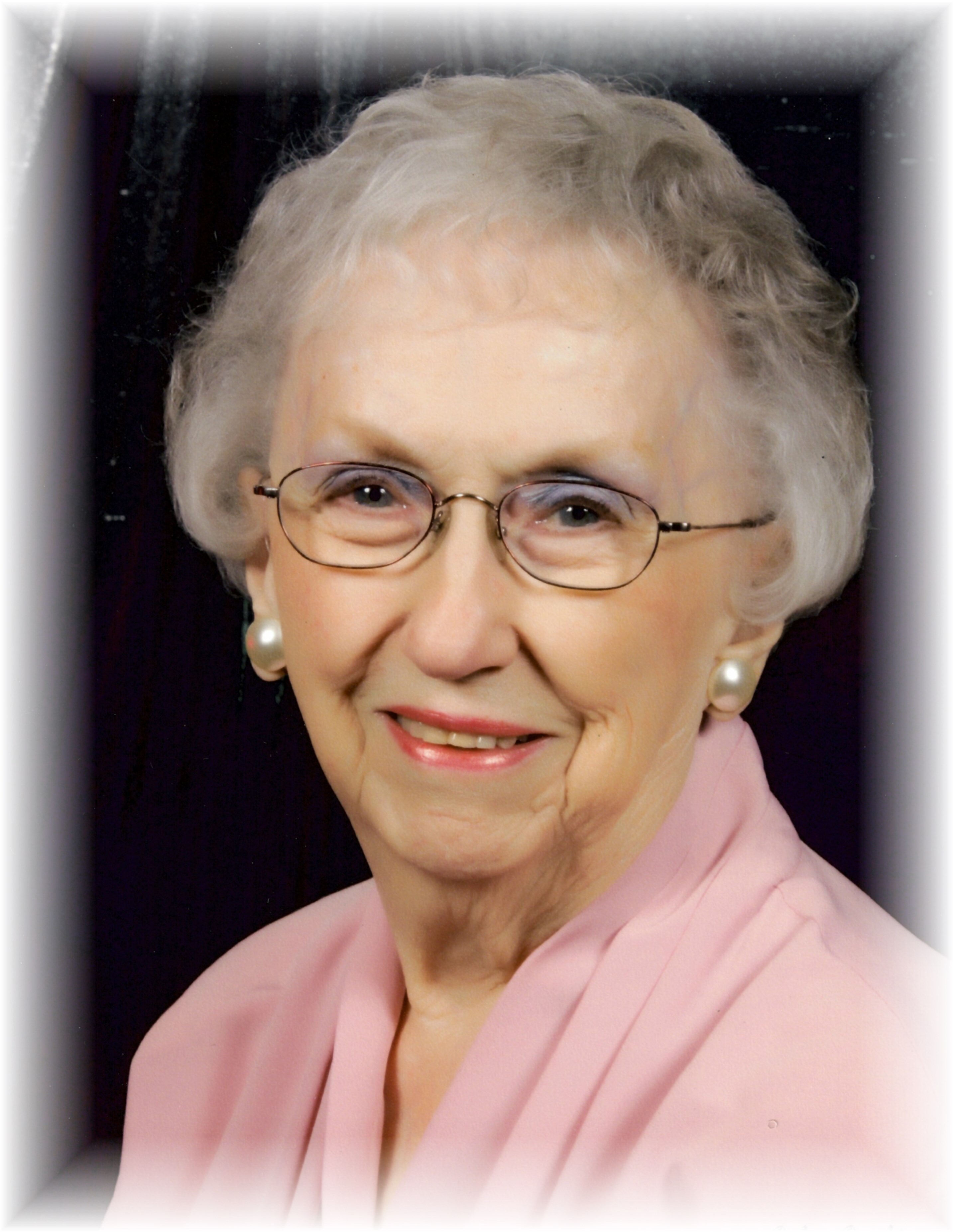 Frances Logan Brown, age 94, of Gainesville, Georgia, passed away Saturday, October 12, 2019, after a wonderful life. .
Funeral services are scheduled for 11:00 am Saturday, October 19, 2019 at First Baptist Church of Gainesville in the Sanctuary with Reverend Bruce Fields officiating. The family will receive friends following the service in the Fellowship Hall. Interment in Alta Vista Cemetery, Dr. Bill Coates will officiate.
Frances was born to the late Mr. and Mrs. Pierpont Flanders Brown, Sr. (Pep and Mary Logan) and preceded in death by her brother Dr. Pierpont Flanders Brown, Jr. (Pep).
Frances was born May 15, 1925, raised in Gainesville, Georgia, she pursued her love in music, obtaining degrees in piano at Brenau College: voice and conducting at Westminster Choir College; and music education at George Peabody College. Frances taught music education and voice at New Orleans Baptist theological Seminary for 23 years. Upon returning to Gainesville, she taught music and was the director of choral activities at Gainesville College for 17 years.
Music was her life. She was a member of numerous music clubs and organizations. She served as president of Southeastern Region of the National Federation of music clubs, the Gainesville Music Club, and of the Pro Musica concert series and the Georgia Retired Teachers Association. She was on the initial committee for planning the music publications of the Southern Baptist Convention, having written materials for the choirs including junior choirs. She participated in partnership music missions to Australia and for the colony wide school of church music in Hong Kong. She also served on the board of the Arts Council and Gainesville Symphony Orchestra.
During her career, she served as organist and choir director in several churches, most notably director at Grace Episcopal Church for 15 years. She was an active member of the First Baptist Church, serving as Deacon and longtime member of the choir and longtime member and president of the Gleaners Sunday School and Vintagers at the church.
Active until the last 5 years of her life, she traveled the world extensively, visiting all seven continents.
Frances is survived by her nieces and nephews: Mrs. Catherine Logan Brown Hartley (Cathy), Mr. and Mrs. Cleveland Woodberry Brown (Cleve and Rhonda), Dr. and Mrs. Pierpont Flanders Brown, III (Pepper and Clarissa) all of Gainesville and Ms. Marguerite Flint Brown (Margie) of Dallas, TX and 10 great-nieces and nephews.
Donations may be made to the First Baptist Church Department of Music or Ministry of Caring 751 Green Street Gainesville, GA 30501 or your favorite charity in her honor.
Memorial Park Funeral Home North Riverside Chapel, 989 Riverside Dr. is in charge of arrangements. Send online condolences to www.memorialparkfuneralhomes.com.