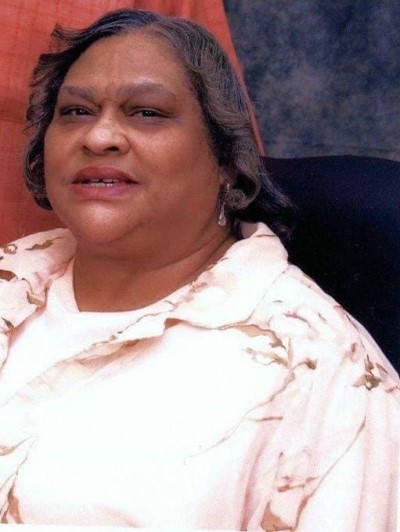 Celebration of Life Service for Mrs. Estelle Millsap Stringer of Jefferson, Georgia will be held on Saturday, September 14, 2019, 1:00 PM at Mount Zion Baptist Church, 4000 Thurmon Tanner Road, Flowery Branch, Georgia. Rev. Dr. Emerson Ross, pastor.

Interment Mount Zion Baptist Church Cemetery.
Visitation Friday, September 13, 2019, at Young's Funeral Home,1553 Old Athens Road, Gainesville, Georgia 1:00-8: 00 PM. The family will receive friends from 6:00-8: 00 PM.
Family and friends will assemble at Young's Funeral Home on Saturday at 11:30 AM for the procession to the church.