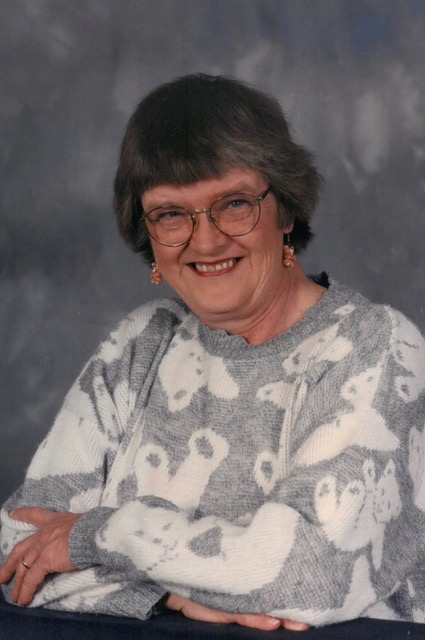 Evans Funeral Home announces the death of Mrs. Sharon Thurman McCreery, age 77 of Jefferson, Georgia who entered into rest Tuesday, August 13, 2019. Mrs. McCreery was born in Atlanta, Georgia the daughter of the late William and Peggy Whitaker Thurman, was retired from Saint Mary's Highland Hills Retirement Village and was a member of the Jefferson Presbyterian Church.
Mrs. McCreery is survived by her husband; William H. McCreery of Jefferson, son; James A. McCreery of Washington, D.C., brother; William Thurman II of Thomaston, Georgia and a grandchild; Zoie Gwendolyn McCreery of Charleston, South Carolina.
Mrs. McCreery was cremated in accordance with her wishes and inurnment will take place at Georgia National Cemetery, Canton, Georgia. There will be a gathering of family and friends at Evans Funeral Home, Sunday, August 18, 2019, 4:00 - 6:00 P.M..
In lieu of flowers, memorials may be made in memory of Mrs. Sharon Thurman McCreery to the Loran Smith Center for Cancer Support, Athens Regional Foundation, 1199 Prince Avenue, Athens, Georgia 30606, or Pancreatic Cancer Action Network @ pancan.org
Evans Funeral Home, Inc., 1350 Winder Highway, Jefferson, Georgia. 706-367-5467
Online condolences at www.evansfuneralhomeinc.com