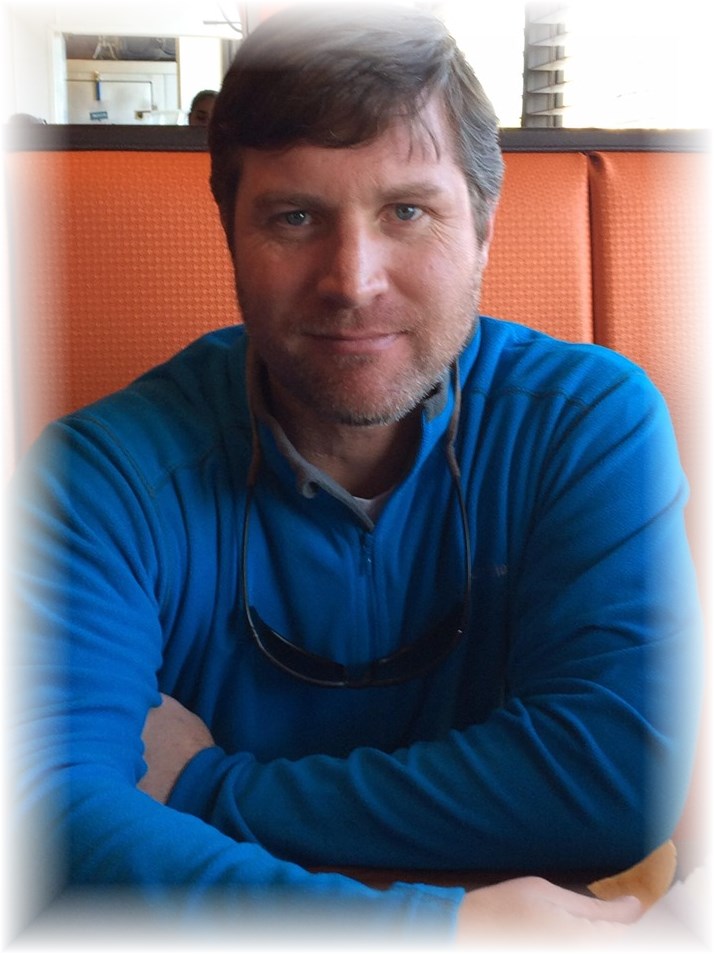 John Dana Short, age 44, of Gainesville, Georgia, passed away August 7, 2019 in Hilton Head, South Carolina.
Private funeral services will be held. Interment will be in Alta Vista Cemetery.
Dana was born January 25, 1975 in Gainesville, Georgia. He was preceded in death by his maternal grandfather, John Dana Ramsbottom, paternal grandfather Jack Malcolm Short Sr. stepfather, Rodney Walter Allen, and niece, Gabriel Crook Short.
Dana was a 1993 graduate of Pickens County High School, He attended Georgia Southern College and was a mortgage financial lender.
Dana is survived by his daughters Catherine Riley Short and Caroline Ali Short; mother and step-father, Nancy Ramsbottom Allen Ohlson and Ray Ohlson; father and step-mother, Jack Malcolm Short, Jr. and Janet Luckey Short; brother, Skipper and Mendy Short; twin sister, Valerie Taylor Gilmer (Jeromie), step-brother, Daniel Lee McGarity; nieces & nephews, Merritt Gilmer, Addison Gilmer, Hunter Short and Samantha Short; grandmothers, Grady Sue Ward and Isabel Ramsbottom; aunts and uncles, Susie T. Short, Helen Archer Short, Sandra Short Bigwood, H. Bryce Ward, III, William Ward, Susan and Peter Pelt and wife, Bianca (Ortiz) Short.
In lieu of flowers the family has requested donations be made to the Riley and Ali Short education fund attention Taylor Short Gilmer 1635 Walker St. Gainesville, GA 30501.
Dana will be most remembered as a loving father, son, brother and friend and for his engaging smile, personality, loving nature, and true friendship to all that knew and loved him.
Memorial Park Funeral Home North Riverside Chapel, 989 Riverside Dr. is in charge of arrangements.
Send online condolences to www.memorialparkfuneralhomes.com.
.