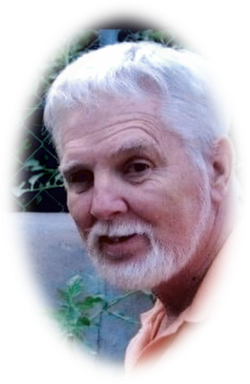 Mr. Robert Lee (Bobby) Hambrick, 75, of Gainesville passed away Saturday, July 6, 2019 at New Horizon's Lanier Park following an extended illness.
Funeral services will be held at 4:00 p.m. on Sunday, July 14, 2019 at Central Baptist Church with Rev. Mike Taylor and Rev. Shannon Rhodes officiating. The family will receive friends at the church on Sunday from 1:30 p.m. until 3:30 p.m.
Mr. Hambrick was born on January 24, 1944 in Gainesville, GA to the late William Hiriam and Clara Sisk Hambrick. He was retired from Sara Lee which acquired Colonial Bread with 40 years of service. Mr. Hambrick was working for the Murrayville Compactor location at the time of his illness. He was a member of Central Baptist Church.
In addition to his parents, Mr. Hambrick was preceded in death by his daughter, Alisha Hambrick Smith.
Mr. Hambrick is survived by his wife, Brenda Campbell Hambrick of Gainesville; daughter and son in law, Sonya and Perry Wright of Pendergrass; granddaughter, Carly Wright Carter and husband, Nolan of Lula; great granddaughters, Collins, Nora and Caris Carter; daughter, Deidra Carver of Gainesville; son, Eddie Cole (Angie) of Gainesville; daughter, Luci Crumley (Richard) of Longs, SC; grandchildren, Ryan and Amanda Carver, Casey and Joe Adams, Christie and Alan Howard, Erin Cole, Nathan Crumley, Josh Crumley, Jeremiah Crumley; great grandchildren, Toby and Aislynn, Junior and Isaac and Cole.
In lieu of flowers the family requests donations be made to Central Baptist Church Building Fund, 785 Main St SW, Gainesville, GA 30501 or to Gillsville Baptist Church (Digital Sign) P.O. Box 416 Gillsville, GA 30543.
Memorial Park Funeral Home, 2030 Memorial Park Road, Gainesville, GA 30504 is in charge of arrangements.
Send online condolences to www.memorialparkfuneralhomes.com.