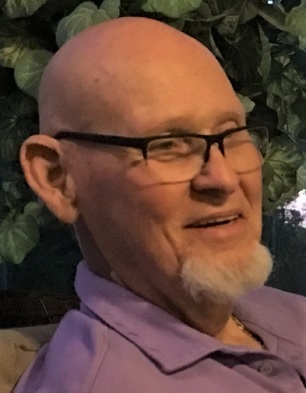 Alden "Al" C. Laird Jr., of Gainesville, passed away Saturday June 8, 2019.
AL was born in Troy, New York to the late, Alden Coe Laird, Sr. and Laura Beckstrom Laird. He was a Navy Veteran and a member of the American Legion. He liked to Samba.
He is survived by his wife, Diane Laird; daughter, Stacy Sundin; granddaughter, Lexi Sundin; grandson, Braxten Teasck; son, Jason Laird and daughter-in-law, Angela Laird; granddaughter, Sydney Laird; sister, Val Kuhn and brother-in-law, Wes Kuhn.
Visitation will be Thursday June 20, from 10:30 - 12:30 p.m. at the funeral home, with a Graveside service at 2 p.m. in Georgia National Cemetery Canton.
In lieu of flowers, donations can be made in Al's memory to the Canine Assistants, 3160 Francis Rd. Alpharetta, GA 30004, www.canineassistants.org.
Those wishing to send online condolences to the family may do so at littledavenport.com
Little & Davenport Funeral Home and Crematory, 355 Dawsonville Highway, SW, Gainesville, Ga. 30501 is in charge of arrangements.