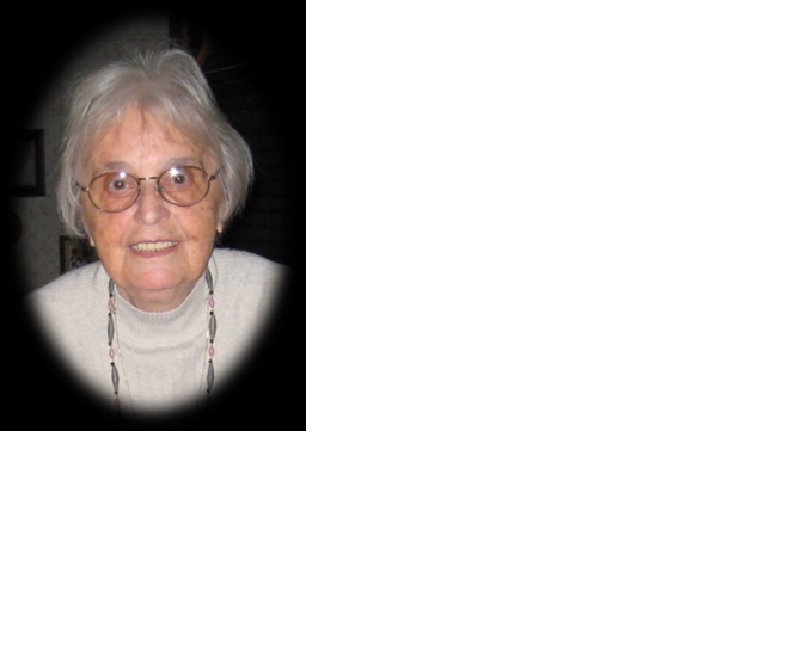 Charlotte Zilka Dressler, 96 of Oakwood passed away Saturday, May 11, 2019 at The Waterford at Oakwood following an extended illness.
Funeral services will be held at 12:00 p.m. on Monday, May 20, 2019 at Barrett Chapel in Dover, Delaware.
Born on December 10, 1922 in Vienna, Austria, she was the daughter of the late Karl and Rosa Zilka. She was a homemaker and a member of St. Paul United Methodist Church in Gainesville. Mrs. Dressler was a veteran of the Austria Armed Services.
In addition to her parents, Mrs. Dressler is preceded in death by her first husband, Fritz Kreiner who was the father of Doris; her husband, John Dressler; brothers, Fred Zilka, Karl Zilka; sister, Hermiene Zilka Riedinger.
Mrs. Dressler is survived by her son and daughter-in-law, John and Becky Dressler of Dover, DE; daughters and sons-in-law, Renate and Jerry Howard of Oakwood, Doris and Keith Clark of Los Angeles, CA; 9 grandchildren, 11 great grandchildren and a number of other relatives.
Memorial Park Funeral Home, 2030 Memorial Park Road, Gainesville, GA 30504 is in charge of arrangements.
Send online condolences to www.memorialparkfuneralhomes.com