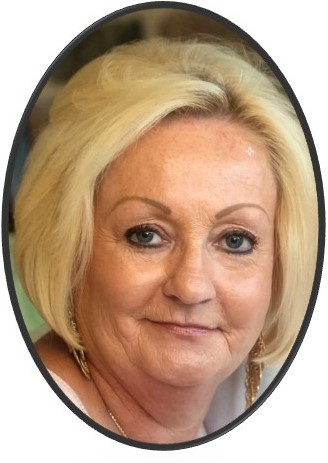 Mrs. Cecelia Ann Tanner, age 69 of Hoschton, passed away on Monday, May 6, 2019 at Emory University Hospital in Atlanta.
A memorial service will be held on Friday, May 24, 2019 at 2:00 p.m. at Memorial Park Funeral Home Braselton. The family will receive friends from 12:00 p.m.- 2:00 p.m. at the funeral home.
Mrs. Tanner was born on January 4, 1950 in Ridgway, Illinois to the late Joyce Thompson. She was a loving mother and served as a realtor with Remax. She is preceded in death by her mother, Ms. Thompson
Mrs. Tanner is survived by her loving husband, Henry Lee Tanner of Hoschton; daughter and son-in-law, Lisa and Jimmy Cornett of Braselton; son and daughter-in-law, Jason and Aliki Tanner of Portland, Oregon; brother, Dennis Thompson of Harrisburg, Illinois; grandchildren, J.T. Cornett, Kate Cornett, and Kendra Cornett.
The family requests that in lieu of flowers please consider making a donation to the American Diabetes Association.
Memorial Park Funeral Home Braselton Chapel, 5257 Green Street Hwy 53, Braselton, GA 30517 is in charge of arrangements.
Send online condolences to www.memorialparkfuneralhomes.com