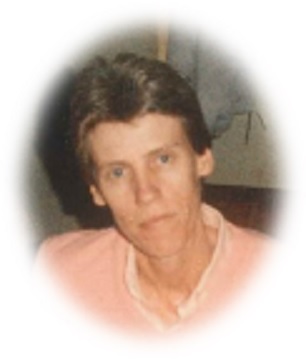 Miss Judy Allison, age 72 of Gainesville, passed away on Thursday, February 14, 2019 at her residence following an extended illness.
Funeral services are scheduled for Tuesday, February 19, 2019 at 11:00 am in the Chapel of Memorial Park Funeral Home with interment to follow in Memorial Park Cemetery. Reverend Randy Roys will officiate. The family will receive friends on Sunday, February 17, 2019 and Monday, February 18, 2019 from 6 – 8 pm at the funeral home.
Miss Allison was born July 29, 1946 in Gainesville, Georgia to the late Herbert Allison and Lucille Tapp Allison. She retired from Fieldale and was of the Baptist Faith. Judy was preceded in death by her parents and her sister, Caroline Spencer.
Miss Allison is survived by her sisters, Barbara Hardman of Braselton, Linda Allison of Braselton and Brenda (Phillip) Matthews of Gainesville, 9 nieces and nephews, Phillip Gosnell, Michael Gosnell, Chris Matthews, Kyle Matthews, Casey Allison, Sandra Stokes, Gary Spencer, Gwen McCollough and Donna Gilleland.
Memorial Park Funeral Home, 2030 Memorial Park Road, Gainesville, GA 30504 is in charge of arrangements.
Send online condolences to www.memorialparkfuneralhomes.com.