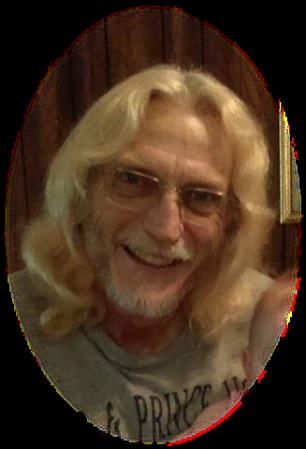 Roy Jeffrey Jones, 62, of Flowery Branch passed away Sunday, February 10, 2019 at Northeast Georgia Medical Center Braselton.
Funeral services will be held at 11:00 a.m. on Thursday, February 14, 2019 in the Chapel of Memorial Park Funeral Home with Joe Jones, Rev. Gary Hosch and Rev. A.B. Stewart officiating. Interment will follow in Alta Vista Cemetery. The family will receive friends at the funeral home on Wednesday, February 13, 2019 from 6:00 p.m. until 8:00 p.m.
Born on July 29, 1956 in Gainesville, GA he was the son of Callie New Jones and the late Raymond Eugene Jones. Mr. Jones was a building official for Banks County, a former building inspector for Hall County. Mr. Jones was co-owner of Prestige Homes and of Steel Frame Structures who built the first steel frame homes in Hall County. He was previously employed with SKF.
In addition to his father, Mr. Jones is preceded in death by his sister, Brenda Jones Fielder.
Mr. Jones is survived by his wife, Bonnie Colbert Jones of Flowery Branch; son and daughter in law, Dylan and Samantha Jones of Gainesville; son, Duran Jones of Flowery Branch; granddaughters, Tuesday Jones, Allison Jones, Georgia Jones all of Gainesville; mother, Callie New Jones of Murrayville; brothers and sisters in law, Wayne and Shirley Jones of Lexington, GA, Joe and Carolyn Jones of Murrayville; sister, Alice (Vickie) Henson of Lumpkin County; sister and brother in law, Suzi and Rich Hopkins of Flowery Branch; nephews, Jeff Tyner, Herman Cronic, Jeromy Jones, Adam Henson, Craig Green, Zachary Jones; nieces, Khym Bailey, Ginger Green and a host of other relatives.
Memorial Park Funeral Home, 2030 Memorial Park Road, Gainesville, GA 30504 is in charge of arrangements.
Send online condolences to www.memorialparkfuneralhomes.com