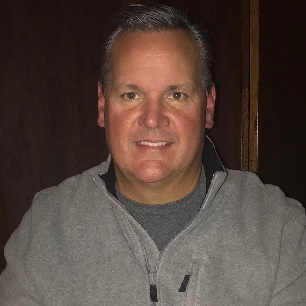 Evans Funeral Home announces the death of Mr. William Bryan Jackson, age 51 of Jefferson, Georgia who entered into rest Sunday, February 3, 2019. Mr. Jackson was born in Ft. Lauderdale, Florida a son of William Leonard Jackson and Doris Cody Jackson of Alpharetta. Mr. Jackson attended Southside Church, and worked as an Automotive Technician throughout his life.
Survivors in addition to his parents are his wife, Ann Smith Jackson of Jefferson. Daughter, Caroline Jackson Mott and her husband Thomas of Gainesville, son, Zachary William Jackson and his wife Haylee of Jefferson, daughter, Hannah Jackson Burrow and her husband Korey of Jefferson. Grandchildren; William Jackson, Jackson Mott and Everly Jackson. Sister, Patti Jackson Nyberg and her husband Rusty of Newberry, Florida, sister in law, Mary VanNus and her husband Dan of Jefferson. Nieces and nephews; Dana Doss, Erin VanNus, Greg VanNus and John Nyberg. Mother in law, Patricia Smith of Jefferson.
Memorial services are scheduled for 2:00 PM, Saturday, February 9, 2019 at Southside Church, Athens, Georgia.
Evans Funeral Home, 1350 Winder Highway, Jefferson, Georgia. 706-367-5467.
Online condolences at www.evansfuneralhomeinc.com