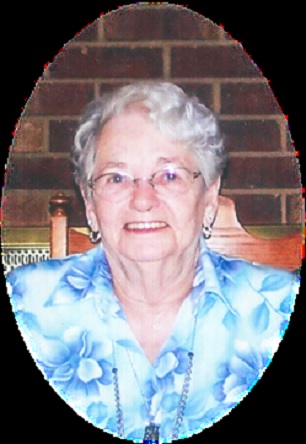 Margaret Frances Roberts, 82, of Gainesville passed away Sunday, December 2, 2018 at her residence following a period of declining health.
Funeral services will be held at 3:30 p.m. on Wednesday, December 5, 2018 in the Chapel of Memorial Park Funeral Home with Rev. Wayne Roper and Rev. Adam Smith officiating. Interment will follow in Memorial Park Cemetery. The family will receive friends at the funeral home on Wednesday, December 5th from 12:00 p.m. until 3:30 p.m.
Born on June 8, 1936 in Collins, GA she was the daughter of the late Joshua Clifford Collins, Jr. and the late Margaret Jones Kennedy Collins. She was retired but had worked for a number of years in ceramics and also for Hancock Fabric where she was a sales clerk. Mrs. Roberts was a member of Corinth Baptist Church.
In addition to her parents, Mrs. Roberts is preceded in death by her husband of 31 years, Walter E. Roberts, Jr. and daughter, Sheryl Roberts Reid.
Mrs. Roberts is survived by her brother, Joshua Clifford Collins 3rd of Jacksonville Fl.; daughter and son-in-law, Karen and Rusty Edmonds of Baldwin, Ga; son and daughter-in-law Gary and Susanna Roberts of Covington Ga; daughter and son-in-law, Cathy and Lamar Skinner of Gainesville, Ga; son-in-law, Wayne Reid; 10 grandchildren 8 great grandchildren with 2 due at any time.
Memorial Park Funeral Home, 2030 Memorial Park Road, Gainesville, GA 30504 is in charge of arrangements.
Send online condolences to www.memorialparkfuneralhomes.com