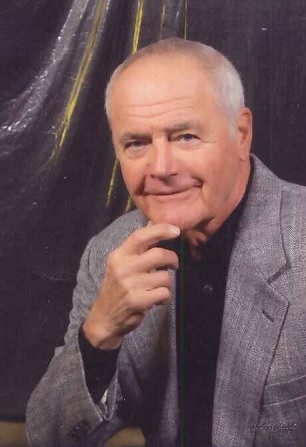 Mr. John R. Pirhalla, age 88 of Gainesville, passed away on November 27, 2018.
A Celebration of life service will be held at 11:00 am on Saturday, December 8, 2018 in the Chapel of the First Baptist Church. Rev. Jim Ramsey will be officiating. The family will receive friends after the service at the church.
Mr. Pirhalla was born on September 26, 1930 in Wilkesboro, Pennsylvania to the late John Rudolph Pirhalla and the late Margaret Matusek. He was raised in Jessup, Pennsylvania. Mr. Pirhalla played football for Scranton University, the United States Air Force and the University of Miami. He enjoyed tennis and flying his airplanes.
He is survived by his wife Evelyn Ray Pirhalla; daughter Lisa Cecil; daughter Sherrie Braxton; son John Pirhalla III; daughter Lorilynn Monty; daughter and son-in-law Lisa and Scott Roach; grandchildren Lauren Herring, Jeff Cecil, Harrison Hove, Jordan Jonas, Eli Pirhalla, Katie Holdren, Madison Strong and Mason Roach; great grandchildren Cohen Herring, Addison Herring and Amelia Jonas.
In lieu of flowers, the family requests that donations be made to the music department at the First Baptist Church, 751 Green Street, Gainesville, Georgia 30501.
Online condolences can be made at www.memorialparkfuneralhomes.com. Memorial Park North Riverside Chapel, 989 Riverside Drive, Gainesville, Georgia 30501. 770-297-6200.