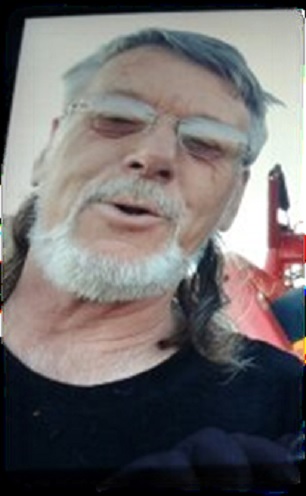 Roger Lee Cole, 65, of Gainesville passed away September 27, 2018 following a truck accident.
Funeral services will be held at 3:30 p.m. on Wednesday, October 3, 2018 in the Chapel of Memorial Park Funeral Home with the Reverend Randall Davenport and Chaplain Betty Ewing officiating. Interment will follow in Alta Vista Cemetery. The family will receive friends at the funeral home on Tuesday, October 2, 2018 from 2:00 p.m. until 9:00 p.m.
Born on September 21, 1954 in Gainesville he was predeceased by parents, Mildred Richardson Cole and the Robert J. Cole. Mr. Cole was a truck driver working for Pilgrim Trucking of Cleveland, GA. He was of the Baptist faith.
Mr. Cole is survived by his wife, Angelia Cole of Gainesville; son and daughter in law, Joshua and Tiffany Cole of Gainesville; son, Mitchell Cole of Gainesville; goddaughter, Katie Kemp of AL.; step sons, Douglas Berry, Randy Lee Berry, Tony William Berry all of Gainesville; sister and brother in law, Linda and Jimmy Swain of Ellijay; sister, Martha Herring of Gainesville; brother and sister in law, James "Buddy" and Susan Cole of Jacksonville, FL; brother and companion, Scott Cole and Gail of Gainesville; 8 grandchildren and a host of other relatives.
Memorial Park Funeral Home 2030 Memorial Park Rd. Gainesville, GA 30504 is in charge of arrangements.
Send online condolences to www.memorialparkfuneralhomes.com