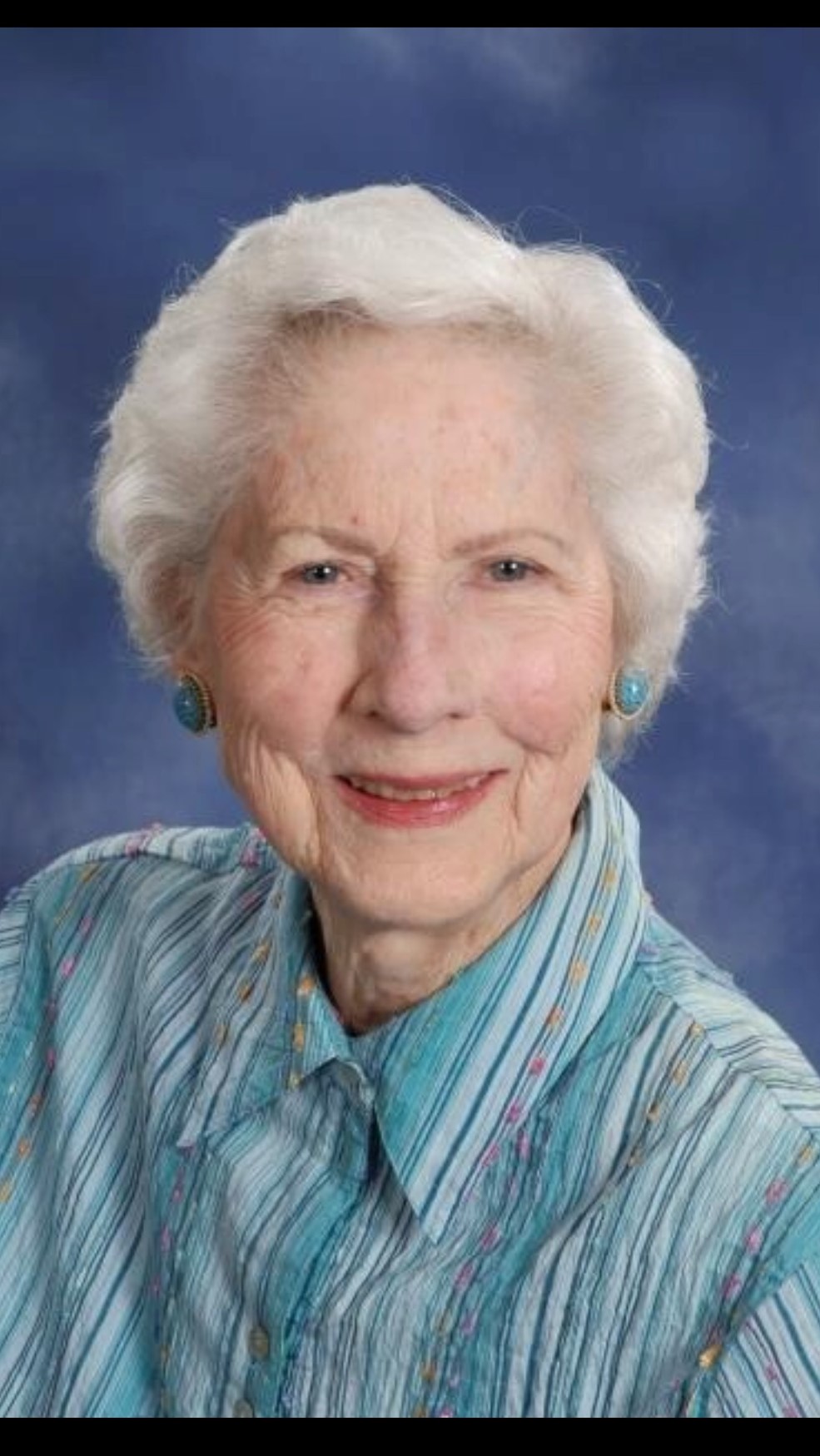 Mrs. Mildred "Millie" Lovett Yarbrough, 93 of Gainesville passed away Friday June 22, 2018.
Born in Double Springs, Alabama, Mrs. Yarbrough had lived in Gainesville for 61 years. She was the daughter of the late McK Lovett and Docia Shaddix Lovett, she was a homemaker and a member of the Gainesville First United Methodist Church.
Millie loved her family, friends, church, cooking, entertaining, and music of all kinds. Her gift was the ability to make you feel like you were the most important person in the room. She encouraged and supported you through anything. She volunteered with the Northeast Georgia Medical Center Auxillary and drove for Meals on Wheels until she was 88. She lived a genuine life with kindness as her focus. Our sweet Mamoo left a handprint on many lives reminding us to always put others first.
Survivors include her son and daughter-in-law, John and Glenyce Yarbrough, Albertville, Alabama; daughter and son-in-law, Janice and Travis Rogers, Gainesville; grandchildren, Mills Rogers, Winter Park, Florida; Anna Rogers, Gainesville; Eric and Kristy Robinson, Albertville, Alabama; great grandson, Will Robinson, Albertville, Alabama; sister, June Baird, Hoover, Alabama. A number of nieces and nephews also survive.
Millie is preceded in death by her parents and husband, John F. Yarbrough, IV.
A graveside service will be held at 10:00 a.m. Monday June 25, 2018 in the Memorial Park Cemetery, with a Celebration of life service to follow at 11:00 a.m. at the Gainesville First United Methodist Church. Rev. Scott Hearn will officiate. The family will receive friends after the service in the Gathering Room at the church.
In lieu of flowers the family has asked that memorial contributions please be made to the Gainesville First United Methodist Church, 2780 Thompson Bridge Road, Gainesville, Ga. 30506 or Hospice of Northeast Georgia, 2150 Limestone Parkway, Suite 222, Gainesville, Ga. 30501.
Those wishing to send online condolences to the family may do so at littledavenport.com
Little & Davenport Funeral Home & Crematory, Gainesville, Ga. is in charge of arrangements.