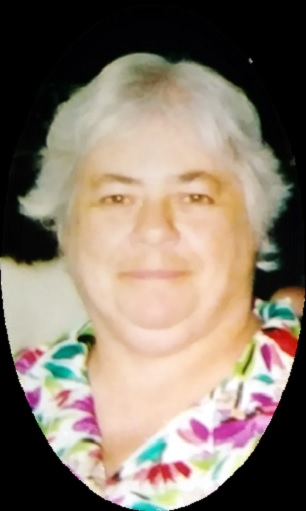 Mary Jane Carter, 68, of Gainesville GA passed away on June 21, 2018 at her residence.
Funeral services will be held at 3:30 p.m. on Saturday, June 23, 2018 in the Chapel of Memorial Park Funeral Home with Rev. Randall Popham officiating. Interment will follow in Rogers Cemetery. The family will receive friends at the funeral home on Friday, June 22, 2018 from 5:00 p.m. until 9:00 p.m.
Born on June 22, 1949, she was the daughter of the late Edwin and Hilma Koehn Rogers. She was retired from Dutch Quality and was a member of Hopewell Baptist Church.
In addition to her parents, Mrs. Carter is preceded in death by her brother, Danny Crego.
Mrs. Carter is survived by her daughter, Tammy Adams of Gainesville; daughter and son in law, Lisa and Martin Flores of Oakwood; daughter, Kimberly Adams of Gainesville; son and daughter in law, Bobby and Kim Carter of Gainesville; 13 grandchildren; 12 great grandchildren; sisters and brothers in law, Vickie and Larry Ward of Gainesville, Gail and Leonard Robinson of Gainesville; brother, Lee Rogers of Gainesville and a number of other relatives.
Memorial Park Funeral Home, 2030 Memorial Park Road, Gainesville, GA 30504 is in charge of arrangements.
Send online condolences to www.memorialparkfuneralhomes.com