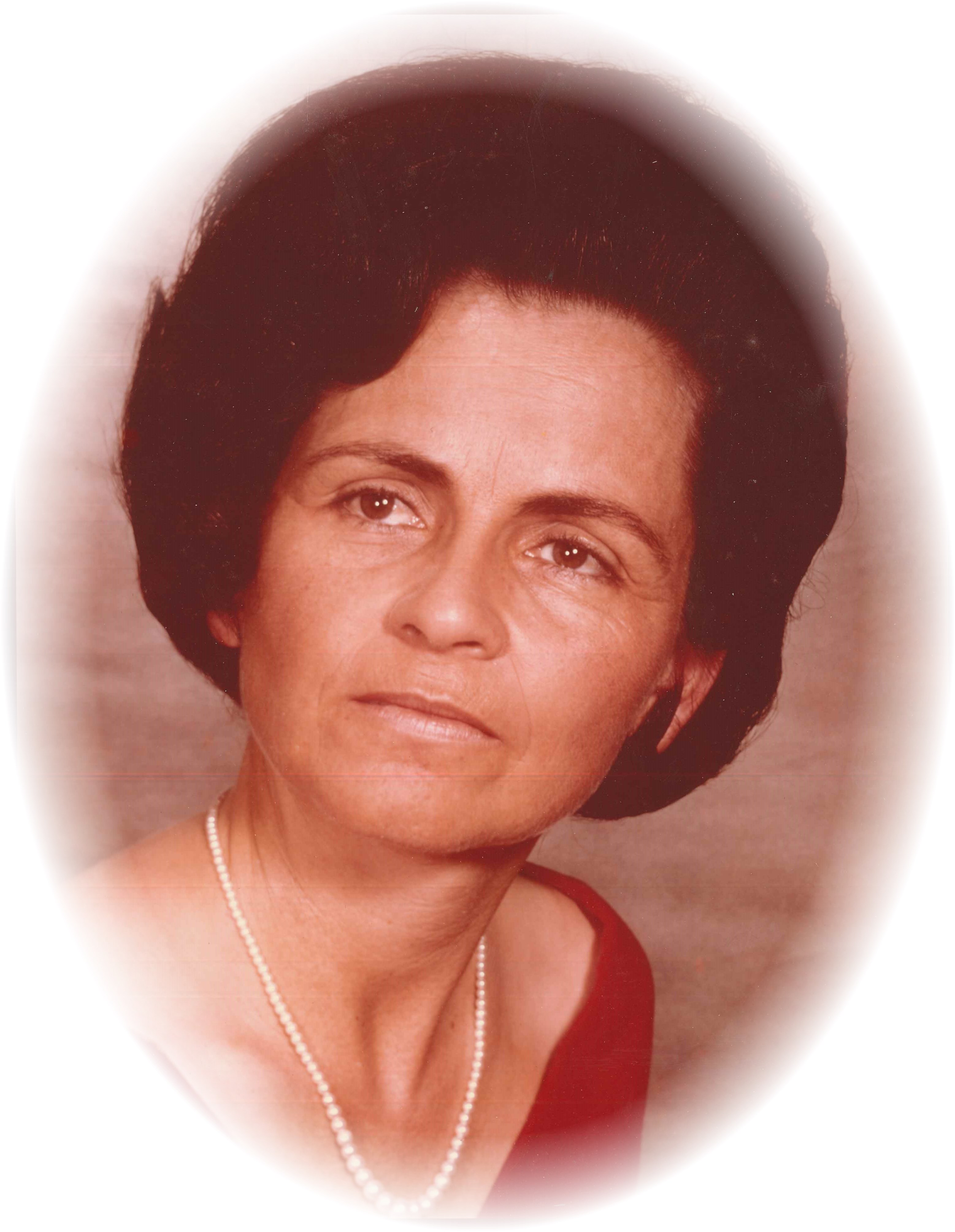 Myrtle "Tina" Ash, 88, of Gainesville Georgia passed away Thursday, December 28, 2017 at Bell Minor Nursing Home.
Funeral services will be held at 12:30 p.m. on Saturday, December 30, 2017 in the Chapel of Memorial Park Funeral Home. With the Rev. Earl Pirkle officiating. Interment will follow in Alta Vista Cemetery. The family will receive friends at the funeral home on Saturday from 10:00 a.m. until 12:30 p.m.
Born on February 7, 1929 in Banks County GA she was the daughter of the late Ernest and Eunice Allen Boling. She was retired from Leece-Neville and attended Central Baptist Church for many years.
Mother lived her faith in her daily life. As Galatian 5:6 says the only thing that counts is faith expressing itself thru love. She was a kind caring person and everyone that knew her loved her.
In addition to her parents, Mrs. Ash is preceded in death by her husband, Loyd W. Ash and daughter, Janie Brown.
A loving wife, mother and grandmother, Mrs. Ash is survived by her daughter and son in law, Nancy and Ellis Martin; daughter, Evelyn Trifiletti; son, Robert Ash; son in law, William J. Brown; grandchildren, Tina Stembridge, Karen Parrish, Gary Martin, Elizabeth Bearden, Jodi Ash, Julie McNeal, Doug Brown, Jason Brown; 16 great grandchildren; sister Mildred Davis all of Gainesville and a number of other relatives.
Memorial Park Funeral Home, 2030 Memorial Park Road, Gainesville, GA 30504 is in charge of arrangements.
Send online condolences to www.memorialparkfuneralhomes.com