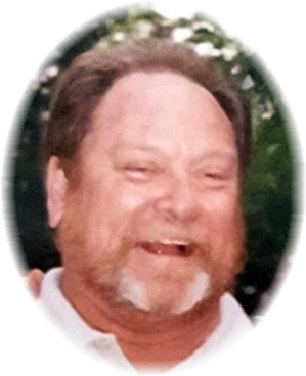 William Pegram Washington, 68, of Gainesville passed away on Friday, November 3, 2017.
A memorial service will be held at 11:00am on Wednesday, November 8, 2017 at Grace Episcopal Church with The Reverend Dr. Stuart Higginbotham officiating. The family will received friends on Wednesday, November 8, 2017 from 12:00-1:00pm following the service.
Born on February 7, 1949 in Atlanta, Georgia Mr. Washington was the son of the late Gale P. Washington and of Elsie Long Washington. He was retired from the Airline Industry where he was a mechanic. Mr. Washington was a member of Grace Episcopal Church. He graduated from the Georgia Institute of Technology in 1993 with a Bachelor's degree in International Affairs. As an avid amateur photographer, he enjoyed the simple and natural beauty of a sunset. Mr. Washington loved to travel and has traveled all over the world. He loved to tell jokes and make people laugh.
Mr. Washington is survived by his son and daughter in law, Stacey and Katy Washington of Anchorage, Alaska; daughter and son in law, Krissi and Jason Gamble of Midway, GA; mother, Elsie Washington of Gainesville; grandchildren, Dylan, Madison, Logan; brothers, Robert Washington of Mt. Airy, Joseph Washington of Atlanta, John Washington of Statesboro; aunt, Dorothy Pedigo and a host of nieces, nephews and other relatives.
In lieu of flowers, please send memorial donations to the American Diabetes Association www.diabetes.org
Memorial Park Funeral Home, 2030 Memorial Park Road, Gainesville, GA 30504 is in charge of arrangements.
Send online condolences to www.memorialparkfuneralhomes.com