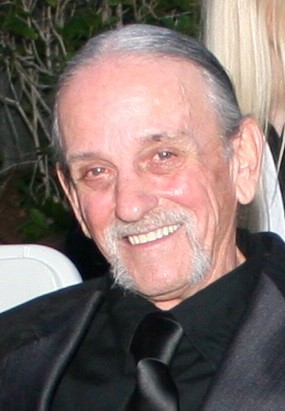 Brian "Flyin' Brian" Michael Fugel, of Maysville, GA, died unexpectedly, doing what he loved, on July 29th, 2017 in Jackson County Georgia at the age of 59.
Brian is survived by his son, Kyle M. Fugel; parents, Robert A. Fugel Sr. and Jeanine Fugel; and brothers, Robert Fugel Jr. and Steven Fugel. Nieces, nephews, and a number of other relatives also survive.
Brian was born on September 11th, 1957 in Washington, D.C. to Jeanine and Robert A. Fugel. He never met a stranger, and was always willing to do whatever was needed to help people out. His tough exterior held the biggest heart. The number of lives he touched in his life time are unimaginable.
A Celebration of Life for Brian is scheduled for 1:00 PM on Monday, August 7, 2017 at Hillside Chapel Funeral Home in Gainesville, GA. All are welcome to attend and celebrate Brian's life.
Online condolences may be made at www.hillsidechapelfuneralhome.com
Hillside Chapel Funeral Home & Cremation Services 1190 McEver Rd. Gainesville, GA is in charge of arrangements.