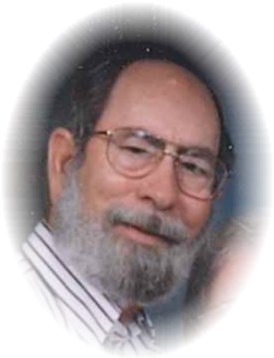 Mr. James E. Palmer, 87, of Clermont, passed away on Saturday, July 15, 2017 at his residence following a sudden illness.
Funeral services will be held at 10:00 a.m. on Tuesday, July 18, 2017 in the chapel of Memorial Park Funeral Home. Reverend Jim Ellis will officiate. Interment will follow in Memorial Park Cemetery. The family will receive friends at the funeral home on Tuesday from 9:00 a.m. until the service hour.
Born in Gainesville, GA on February 13, 1931 he was the son of the late Joseph William Palmer and Emma Grindle Palmer. He was retired from General Motors and was a Sgt. in the National Guards. Mr. Palmer was a member of Christian Hill Baptist Church.
In addition to his parents, Mr. Palmer is preceded in death by his wife, Kathryn L. Jackson Palmer.
Mr. Palmer is survived by his son, Mark Palmer of Gainesville; son and daughter in law, Harry William and Lori Palmer of York, SC; son, Jimmy Palmer of SC; daughter, Diane Palmer of GA; granddaughters, Jennifer Palmer, Shelley Douglas; grandsons, Seth William Palmer, Justin W. Palmer.
Memorial Park Funeral Home, 2030 Memorial Park Road, Gainesville, GA 30504 is in charge of arrangements.
Send online condolences to www.memorialparkfuneralhomes.com