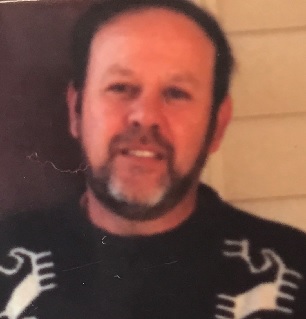 Mr. Ronald Michael Farmer, age 70 of Oakwood, passed away on Tuesday, July 4, 2017 at his residence following a sudden illness.
Memorial services are scheduled for Saturday, July 8, 2017 at 2:00 pm in the Chapel of Memorial Park Funeral Home. Reverend Wendell Jordon will officiate. The family will receive friends on Saturday, July 8, 2017 from 1 – 2 pm, prior to the service, at the funeral home.
Mr. Farmer was born June 24, 1947 in Gainesville, Georgia to the late B. H. Farmer and Doris Turk Farmer. He was retired as a self-employed plumber and was of the Pentecostal Faith. Ronald was preceded in death by his parents and his wife, Carol Lee Famer.
Mr. Farmer is survived by his sons & daughters-in-law, Ron & Lisa Farmer of Gainesville and Matthew & Amie Farmer of Clermont, grandchildren, Michael Farmer, Destiny Farmer, Wyatt Farmer, Abbigail Farmer and Noah Farmer and brother & sister-in-law, Darrell & Betty Joe Farmer of Oakwood.
Memorial Park Funeral Home, 2030 Memorial Park Road, Gainesville, GA 30504 is in charge of arrangements.
Send online condolences to www.memorialparkfuneralhomes.com.