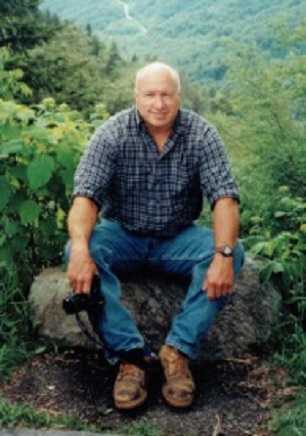 Evans Funeral Home announces the death of Mr. Cecil Arnold Tignor, age 62 of Jefferson, Georgia who entered into rest Friday, June 16, 2017. Mr. Tignor was born in Richmond, Virginia, a son of the late Archie Francis Tignor and the late Rena Simpson Tignor, and was a retired Master Electrician. Mr. Tignor was of the Baptist Faith and was known for his utmost honesty.
Survivors include his wife Asmarajati Djain Tignor of Jefferson, two daughters, Crystal Tignor Horsley of Mechanicsville, Virginia and Brandy Tignor Meanley of Manquin, Virginia. Son, Jeffrey Paul Tignor of Winder. Sister, Carolyn Maddox of Virginia, two brothers, Bud and Milton Tignor of Virginia. Eight grandchildren and one great grandchild also survive.
Memorial services will be held 11:00 A.M. Wednesday, June 21, 2017 from the Chapel of Evans Funeral Home and a Family Celebration of Life Service will be held 10:00 – 2:00 P.M. Saturday, June 24, 2017 at 69 Minglewood Court, Manquin, Virginia. The family will receive friends at Evans Funeral Home Wednesday, June 21, 2017 10:00 – 11:00 A.M. prior to the service.
Those desiring are asked to remember Mr. Tignor with memorials to the Alzheimers Association of Georgia, 41 Perimeter Center East, Suite 550, Atlanta, Georgia 30346.
Evans Funeral Home, Inc., 1350 Winder Highway, Jefferson, Georgia. 706-367-5467.
Online condolences at www.evansfuneralhomeinc.com