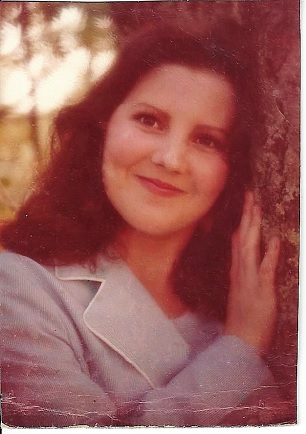 Melanie G. Wallace, 55 of Gainesville passed away Friday June 9, 2017 at the Northeast Georgia Medical Center.
Born in 1962 in San Antonio, Texas, she was a 1980 graduate of Duluth High School and earned a degree from the Art Institute of Atlanta in Visual Communications. She was a very talented artist prompting one of her instructors to call her work "A dream come true".
Melanie came to the Gainesville area in 1985. She loved her Lord and Savior and the Holy Bible and was baptized in the Christian faith in 1986.
Survivors include Glenda and W.L. Wallace, mother and father; William and Melissa Wallace, brother and sister-in-law; Marin and Jake Wallace, niece and nephew; Martha and Jerry Ruckle, aunt and uncle; Aunt, Jane Ilderton and family.
Memorial services will be held Sunday June 25, 2017 at 3:00 p.m. in the chapel of Little & Davenport Funeral Home. Dr. Ted Garner will officiate. A private family burial will be held in the Alta Vista Cemetery. The family will receive friends at the funeral home Sunday June 25 from 2-3 p.m. In lieu of flowers, the family request that any donations in her memory be made to Hospice of Northeast Georgia Medical Center, 2150 Limestone Parkway, Suite 222, Gainesville, Ga. 30501.
Those wishing to send online condolences to the family of Melanie may do so at littledavenport.com
Little & Davenport Funeral Home and Crematory, 355 Dawsonville Highway, SW, Gainesville, Ga. 30501 is in charge of arrangements.