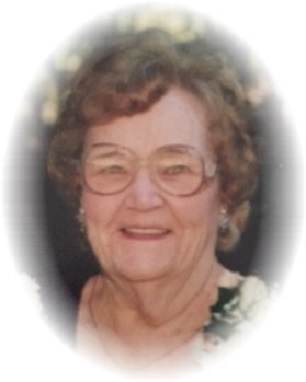 Mrs. Geneva Gipson age 91 of Gainesville passed away on Wednesday May 24, 2017 at Bell Minor Nursing Home following an extended illness.
Graveside services are scheduled for Friday May 26, 2017 at 2:00 p.m. in Memorial Park Cemetery. Reverend Chad Dale will officiate. The family will receive friends on Thursday May 25, 2017 from 7:00-9:00 p.m. and 12:00 noon- until funeral hour at the funeral home.
Mrs. Gipson was born on January 18, 1926 to the late John Clarence Trotter and Dellie Farmer Trotter. She retired from New Holland Textile Mill and was of the Baptist Faith. She is preceded in death by her parents, sons, George Gipson Jr., Ronald Gipson, and 9 siblings.
She is survived by her grandsons, Ryan (Melisa) Gipson of Gainesville, and Brandon Gipson of Gainesville, great-grand-children, Jacob and Emma Gipson of Gainesville, daughter-in-law, Sarah Gipson of Gainesville, and a number of nieces and nephews.
Memorial Park Funeral Home, 2030 Memorial Park Road, Gainesville, GA 30504 is in charge of arrangements.
Send online condolences to www.memorialparkfuneralhomes.com.