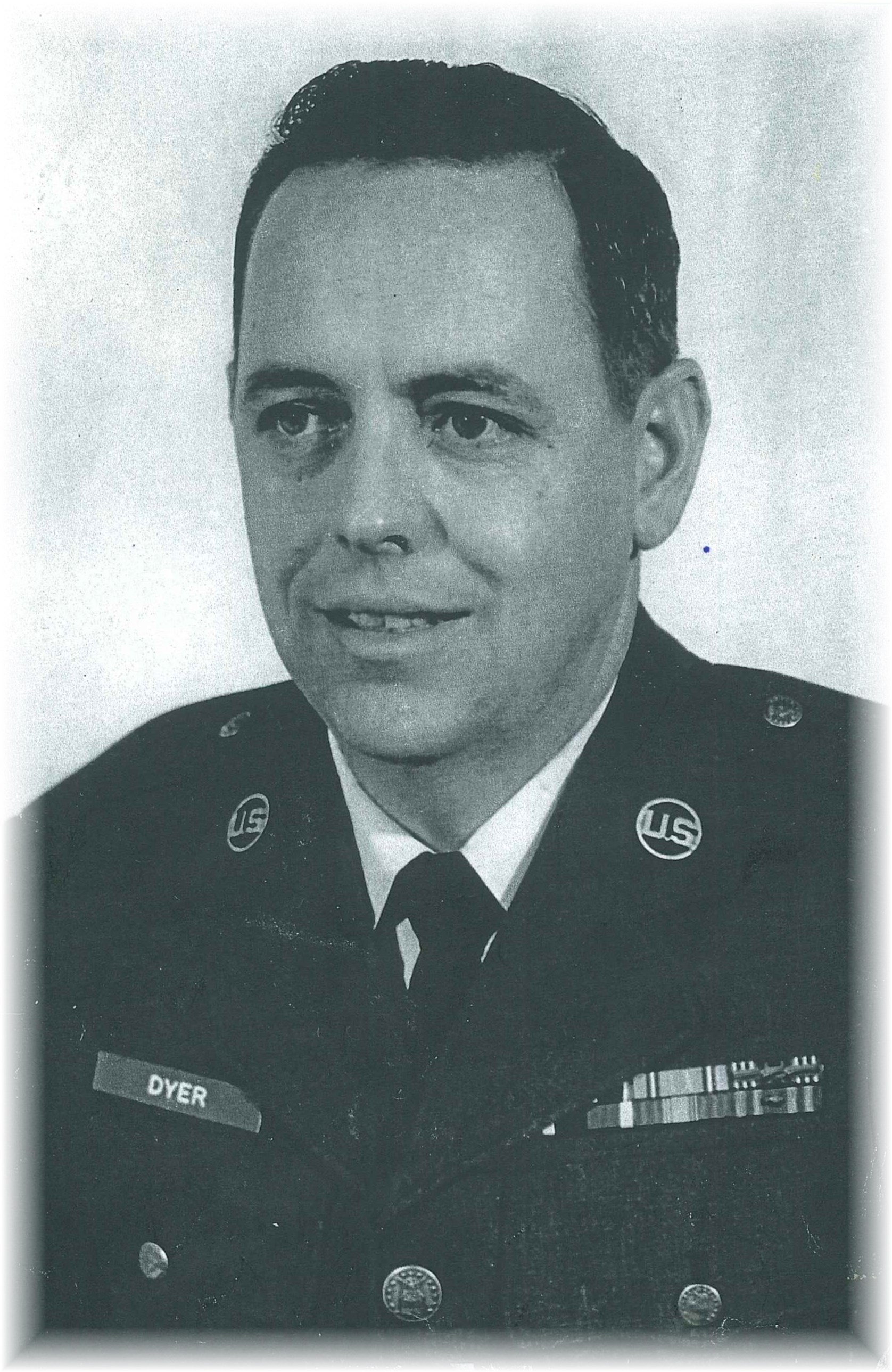 Mr. John L. Dyer, 80, of Gainesville passed away on Saturday March 4, 2017 following an extended illness.
Funeral Services will be held at 2:00 p.m. on Tuesday, March 7, 2017 in the Chapel of Memorial Park Funeral Home. Rev. Keith Jones will officiate. Interment will follow in Memorial Park Cemetery. The family will receive friends at the funeral home on Tuesday, March 7, 2017 from 12:00 p.m. until 2:00 p.m.
Born on September 29, 1936, in Blairsville, GA, he was the son of the late Frank Dyer and Dora Nix Dyer.
In addition to his parents, Mr. Dyer is preceded in death by his daughters, Vanessa Dyer and Judith Parker; grandson, Toby Parker.; brothers, Wendel, Wesley and Ronald Dyer; sisters, Annie Lou Holloway, Mescal Seabolt, Kathleen Nahser and Ruth Dyer..
Mr. Dyer is survived by a daughter, Janie Dyer of Dahlonega; sister, Patricia (Patty) Holland of Gainesville; 4 grandchildren, Christal Worley, Farron Prince, Amber Adkins, Chesley Jones; 6 great grandchildren and other relatives.
Memorial Park Funeral Home, 2030 Memorial Park Road, Gainesville, GA 30504 is in charge of arrangements.
Send online condolences to www.memorialparkfuneralhomes.com