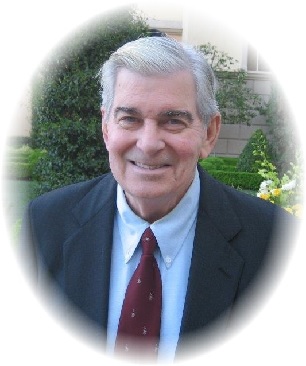 Robert George Black, 77, of Woodstock passed away on Tuesday, June 16, 2015 at Embracing Hospice.
Graveside services will be held on Friday, June 19, 2015 at 12:00 p.m. in Georgia National Cemetery in Canton, GA. Reverend John Abernathy will officiate. The family will receive friends on Thursday, June 18, 2015 from 6-8 p.m. at the funeral home.
Mr. Black was born on April 17, 1938 in Atlanta to the late Lester G. and Thelma Black. He served in the the United States Army during the Vietnam Conflict and was of the Baptist faith.
Mr. Black is survived by his wife, Lynda Black of Woodstock; son, Scott and daughter-in-law Jacqueline Black of Greer, SC; son, Michael Allen Black of Cumming; grandchildren, Marissa Black, Cecily Black, Bryce Black and Mikayla Black.
Memorial Park Funeral Home, 2030 Memorial Park Road, Gainesville, GA 30504 is in charge of arrangements.
Send online condolences to www.memorialparkfuneralhomes.com