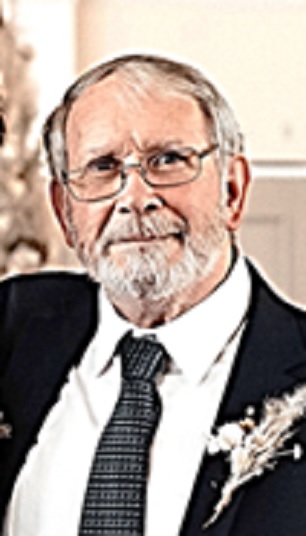 Mr. David Michael (Mike) Warwick. 71, of Gainesville, passed away Monday, November 20, 2023 at Northeast Georgia Medical Center Gainesville.
Funeral services will be held at 11:00 a.m. Wednesday, November 22, 2023 at Air Line Baptist Church, 3368 White Sulphur Rd, Gainesville, GA 30501. Rev. Doyal Conley and Rev. Deron Crocker will officiate. Interment will be in Emmanuel Community Church Cemetery, 6079 GA-52, Gillsville, GA 30543. The family will receive friends at Memorial Park Funeral Home Tuesday, November 21, 2023 from 5:00 p.m. until 8:00 p.m.
Born on March 17, 1952 in Cleveland, he was the son of the late Roy and Myrtle Hunter Warwick. He retired from Coca-Cola after 40 years of service.
In addition to his parents, Mr. Warwick was preceded in death by his wife, Jane Lewallen Warwick and brother, Ralph Warwick.
Mr. Warwick is survived by his sons and daughter in law, Hunter Warwick of Gainesville, Logan and Ana Warwick of Lula; sisters, Linda Warwick of Cleveland, Velma Warwick of Cleveland, Doris and Jerry Williams of Alto and a number of other loving relatives.
Memorial Park Funeral Home, 2030 Memorial Park Road, Gainesville, GA 30504 is in charge of arrangements.
Send online condolences to www.memorialparkfuneralhomes.com