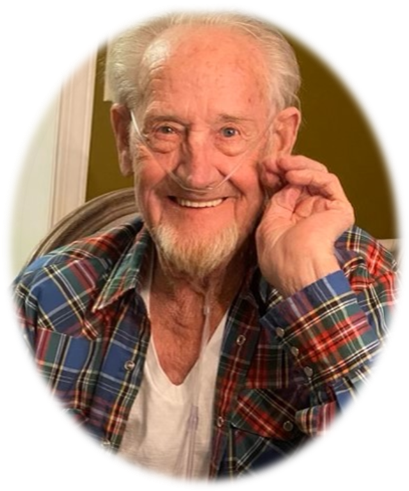 Mr. Samuel Aaron Moore, 87, of Lula passed away Monday, May 22, 2023.
Memorial services will be held at 6:00 p.m. Friday, June 2, 2023 in the Chapel of Memorial Park Funeral Home. Rev. Drewery Loggins will officiate. The family will receive friends at Memorial park Funeral Home on Friday from 4:00 p.m. until 6:00 p.m.
Born on April 6, 1936 in Gillsville, Mr. Moore was the son of the late Howard Moore and Minnie Hortense Miller Moore.
Mr. Moore retired as the owner of Moore's Wrecker Service and used cars before his passing.
In addition to his parents, Mr. Moore is preceded in death by his brothers, J.D., Bob, Terry, Clyde, Albert, and baby boy Junior; sisters, Ruby Nell Smith, Blonnie Davis.
Mr. Moore is survived by his daughter and son-in-law, Barbara Moore Duffee and Doug Duffee of Braselton; Daughter, Becky Moore Jarrard and Sherry Summerour of Lula; daughter and son-in-law, Betty Moore Uriegas and Gabe Uriegas of Gainesville; grandchildren, Mandy and Will Barnett, Ashley and Steve Mann, Chris and Kayla Duffee, Betsy and Ray Grunch, Tony Uriegas; great-grandchildren, Riley and Bea Grunch, Bailey and Brady Barnett and sister, Bernice Harkins of Gainesville; sister, Ann Moore of Gainesville and many other loving relatives.
Memorial Park Funeral Home, 2030 Memorial Park Road, Gainesville, GA 30504 is in charge of arrangements.
Send online condolences to www.memorialparkfuneralhomes.com