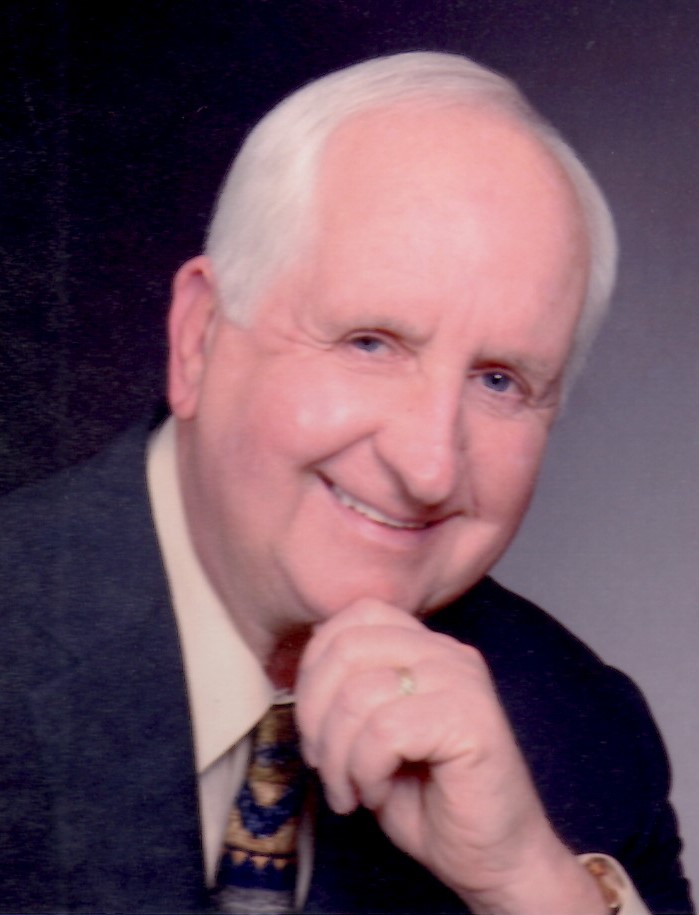 Mr. William Dennis Kress, age 74, of Travelers Rest, South Carolina, formerly of Commerce passed away Friday, May 19, 2023 at his residence.
Funeral Services will be 2:00 p.m., Friday, May 26, 2023 in the Chapel of Memorial Park South Funeral Home with interment following at Memorial Park South Cemetery. Rev. Jeff Cain will officiate. The family will receive friends 12:00 – 2:00 p.m., Friday, May 26, 2023, at Memorial Park South Funeral Home.
Mr. Kress was born January 1, 1949, to the late Henry & Anna Kress in Perth Amboy, New Jersey. He attended Commerce Presbyterian Church where he was an active member of his Sunday School class. He was the former owner of Georgia Stage, Inc., and spent 60 years as a magician. His favorite roll was that of Drosselmeyer in the Nut Cracker for the Gwinnett Ballet Theatre Company.
Mr. Kress is survived by his wife, Melanie Kress. He was preceded in death by his son, Charles William Kress; parents; and brother, Leonard Kress. He is also survived by nephews, Richard Kress (Karen) and Robert Kress (Anne Marie); niece, Donna Gusera (Rob); and 4 grandnieces and 1 grandnephew.
In lieu of flowers, Memorials maybe be made to Commerce Presbyterian Church, 89 Lakeview Drive, Commerce, Georgia 30529.
Memorial Park South Funeral Home, 4121 Falcon Parkway, Flowery Branch, Georgia 30542 is in charge of arrangements. Send on-line condolences to www.memorialparkfuneralhomes.com