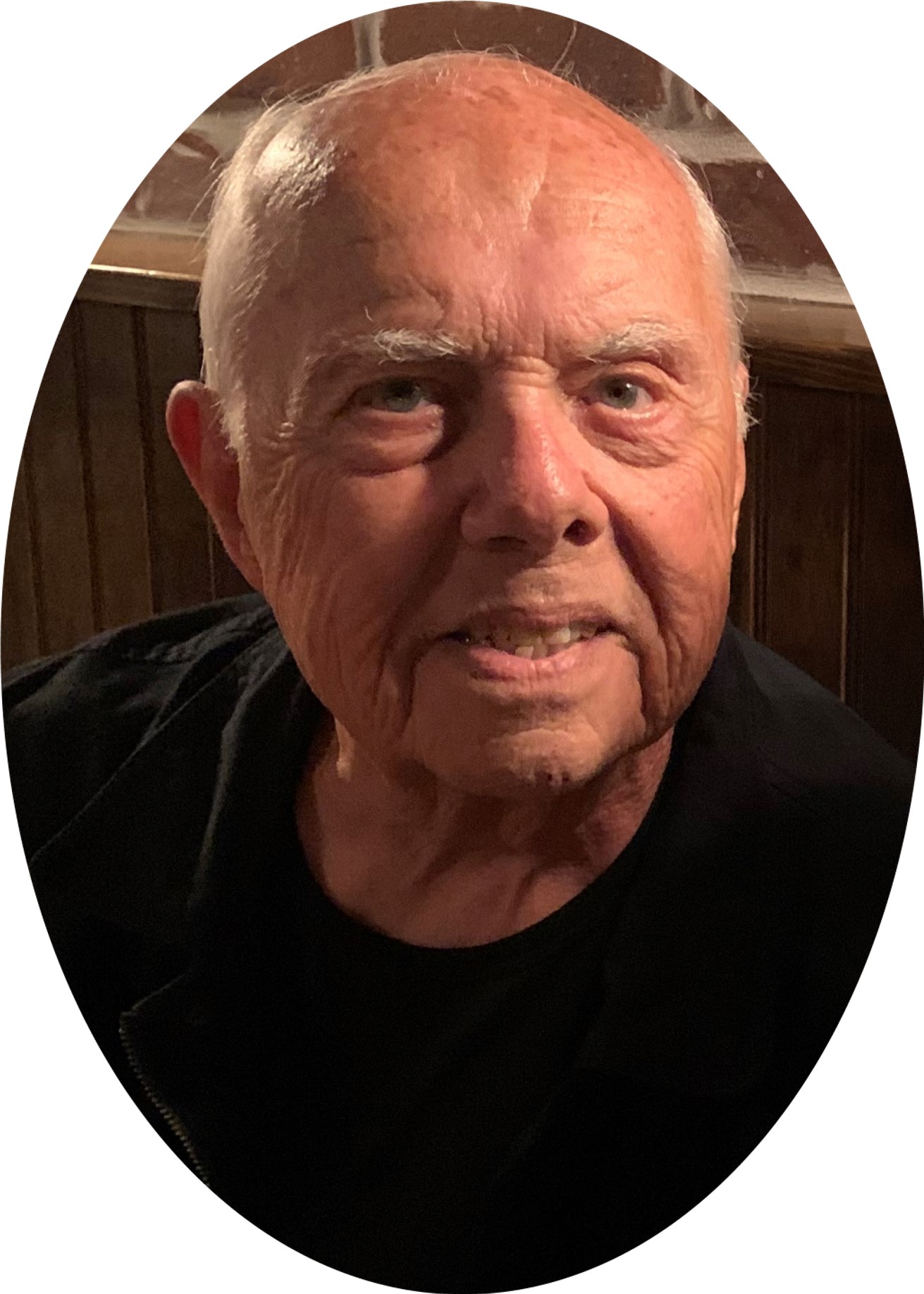 Mr. Martin Paul Iraggi, age 91 of Hoschton, passed away on Tuesday, March 14, 2023 at Northeast Georgia Medical Center – Braselton.
Memorial services will be held at a later date.
Mr. Iraggi was born July 13, 1931 to the late Sam & Frances Iraggi in Brooklyn, New York. A veteran of the United States Army, he went on to retire as an accountant with IBM.
He is survived by his son & daughter-in-law, Sam & Margaret Iraggi; daughter & son-in-law, Janice & William Paul Mason; sister & brother-in-law, Teresa & Salvator Buffa, M.D.; 5 grandchildren; and 10 great-grandchildren. He was preceded in death by his parents and his wife, Marion Iraggi.
Memorial Park South Funeral Home, 4121 Falcon Parkway, Flowery Branch, Georgia 30542 is in charge of arrangements. Send on-line condolences to www.memorialparkfuneralhomes.com.
Funeral Home
Memorial Park South Funeral Home and Cemetery
Phone
770-967-5555
Address
4121 Falcon Pkwy. , Flowery Branch, GA 30542
Website