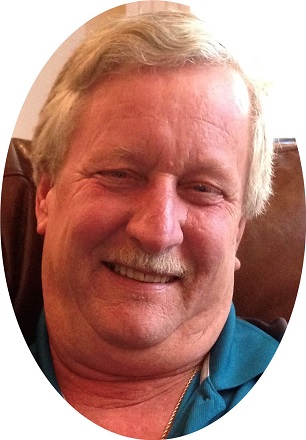 Mr. Robert Hume Little Jr., age 69 of Flowery Branch, passed away on Sunday, March 12, 2023 at his residence.
No services will be held at this time.
Mr. Little was born November 26, 1953 to the late Robert Hume Sr. & Eloise Marie Little in Atlanta, Georgia.
He is survived by his son & daughter-in-law, Christopher Robert & Amber Clark Little; and grandchildren, Hanna Marie Little & Emma Grace Little.
Memorial Park South Funeral Home, 4121 Falcon Parkway, Flowery Branch, Georgia 30542 is in charge of arrangements. Send on-line condolences to www.memorialparkfuneralhomes.com
Funeral Home
Memorial Park South Funeral Home and Cemetery
Phone
770-967-5555
Address
4121 Falcon Pkwy. , Flowery Branch, GA 30542
Website