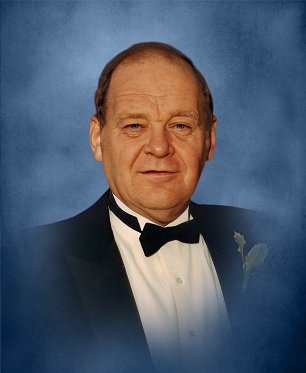 James "Richard" Dalton age 87, of Demorest, passed away on Monday, March 13, 2023.
Born on April 13, 1935, in Baldwin, he was the son of the late Buford Dalton and Stella Duckett Dalton. Mr. Dalton attended the Georgia Institute of Technology and was a retired flight test engineer with Lockheed and Gulfstream Aerospace Corporation. He was a member of Harmony Baptist Church in Baldwin.
In addition to his parents, he was preceded in death by grandsons Jonathan Dalton and John Coggins.
Survivors include his wife, Wanice Gale Ward Dalton, of the home; son and daughter-in-law, Anthony Richard Dalton (Loretta) of Baldwin; daughters, Julie Batson of Demorest, Laurie Holtshouser of Demorest, and Vicki Ellen Coggins of Madison; grandchildren, David Holton, Jessica Herrin (Josh), Brittany Ferguson and fiancé Chad Gibson, Justin Ferguson, Caroline Jones (Eric), and Michael Batson; great grandchildren, John Herrin, Kyle Ferguson, Lexi Ferguson, and Haley Ferguson; great-great grandchildren, Caiden Jones, Natalie Jones, Matthew Jones.
Memorial services are 2 pm on Tuesday, March 21, 2023, in the Chapel of McGahee-Griffin & Stewart with Rev. Terry Rice officiating.
The family will receive friends from 12 noon until the service hour on Tuesday, March 21, 2023 at the funeral home.
An online guest register is available and may be viewed at www.mcgaheegriffinandstewart.com.
McGahee-Griffin & Stewart Funeral Home of Cornelia, Georgia (706/778-8668) is in charge of arrangements.