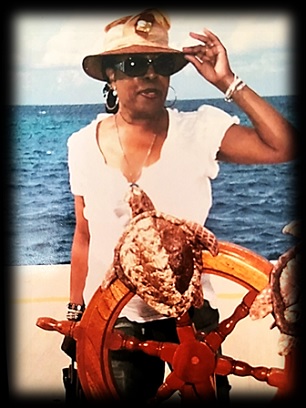 Frances Lee Marshall Ali, 80, of Oakwood, passed away Sunday, January 22, 2023 at Northeast Georgia Medical Center, Gainesville Campus.
There will be a private family gathering.
Born on June 15, 1942 in Hampton, VA, she was the daughter of the late Benjamin and Audrey Montgomery Marshall. She was retired but had previously worked as a switchboard operator at a recreational facility in NY. Mrs. Ali was of the Baptist faith.
In addition to her parents, Mrs. Ali was preceded in death by her sister, Beverly Harms.
Mrs. Ali is survived by her sons, Abdul Ali (Chiquita) of Oakwood, Jason Marshall (Stephanie) of NY; grandchildren, Jamal Ali, Salena Ali, Brandon Ali, Jason Clark, Christopher Ali; great-grandchildren, Tristan Green, Sarenity Green and special friend Preston Bennett.
Memorial Park Funeral Home, 2030 Memorial Park Road, Gainesville, GA 30504 is in charge of arrangements.
Send online condolences to www.memorialparkfuneralhomes.com