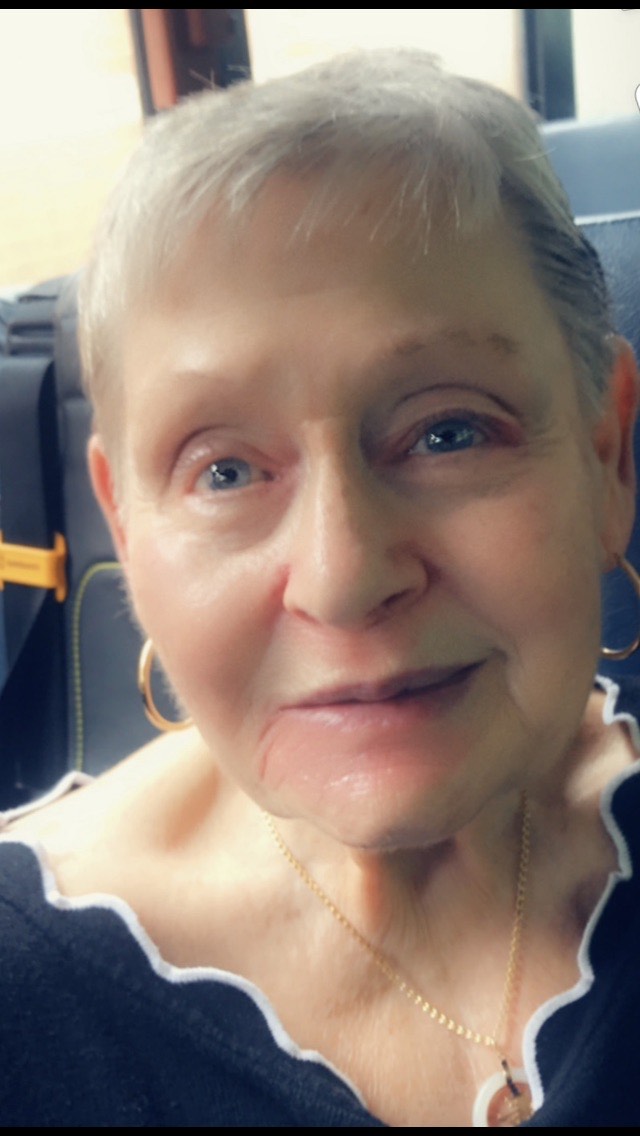 Ms. Elizabeth "Elaine" Griffith, age 84 of Gainesville, Georgia passed away on Thursday, January 19, 2023. She was born in Charlotte, North Carolina on August 6, 1938 to the late Cecelia Young Andrews. Elaine was a school bus monitor for over 20 years for Lumpkin County School System. She took her job very seriously and made many life long friends through her many years there. The children that she got to know throughout these years made a huge impact on Elaine's life and their lives where impacted greatly by her. Another huge impact that Elaine made was within the small animal community. Elaine helped to rescue over 500 animals. It was a true passion of hers and she worked selflessly with "Angels Among Us" in efforts to give a better chance of a good life to many pets.
In addition to her mother, she is preceded in death by her son, Neal Griffith.
She is survived by her cousin, Patricia "Trish" Alexander of North Carolina as well and numerous friends that she considered family from the Lumpkin County School System transportation department.
Arrangements are incomplete at this time but will be announced soon by Anderson-Underwood Funeral Home of Dahlonega.
To share a memory or a condolence with the family, visit Ms. Griffith's online guestbook at andersounderwood.com.
Anderson-Underwood Funeral Home, 2068 Highway 19 North, Dahlonega, GA 30533