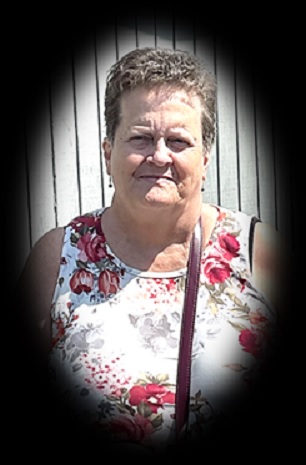 Miss Judy Davenport, 72, of Gainesville, GA, passed away Sunday, January 22, 2023,
Services will be held at a later date.
Born on August 30, 1950 in Clayton, GA, she was the daughter of the late George Davenport and the late Rachel Howard Davenport. She was retired from Clipper Petroleum where she was a cashier. She was a member of The Church of God.
Miss Davenport is survived by her daughter and son in law, Judith and Cedric Carswell of Pendergrass; brother and sister in law, Ricky and Brenda Davenport of Blairsville; brother and sister in law, Joey and Kay Davenport of Clayton; brothers, Bobby Davenport of Rome, Randy Davenport of S.C.; sister, Betty Parrott of Clayton and a number of other loving relatives.
Memorial Park Funeral Home, 2030 Memorial Park Road, Gainesville, GA 30504 is in charge of arrangements.
Send online condolences to www.memorialparkfuneralhomes.com