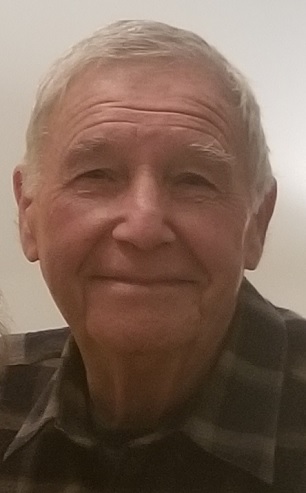 It is with much sorrow that we announce the passing of our dear husband, father, grandfather, great-grandfather and friend. Kenneth Steven Rand, age 82, passed peacefully at home on January 18, 2023. He is survived by his wife of 44 years, Carole Ann; daughter Elissa Shreiner Brooks; son Joshua David Rand; daughter Lynn Hill; son Jim Pennebaker; sister Barbara Goldman; grandchildren Mitchell Shreiner, Ian Pennebaker, Olivia Pennebaker, Isabella Pennebaker, D. J. Pennebaker, Joshua Goodwin, Jonathan Goodwin, Ezra Hill, and Nora Hill; and great-grandchild Lilyanna Goodwin who will all miss his humor, kindness and zest for life.
A celebration of life service will be held on Friday February 10, 2023 at 3pm at Flanigan Funeral Home, 4400 South Lee Street, Buford, Ga. In lieu of flowers, you may make a contribution to either: The Reason Foundation (reason.org); or Downsize DC, (downsizedc.org).
To express condolences, please sign our online guest book at www.flaniganfuneralhome.com. Arrangements By: Junior E. Flanigan of Flanigan Funeral Home and Crematory, Buford, GA (770) 932-1133.