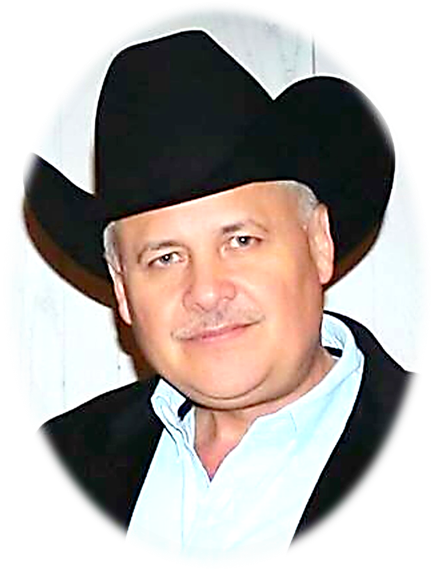 Mr. Rodolfo Reyes, 58, of Gainesville, passed away Tuesday, November 22, 2022 at Northeast Georgia Medical Center.
Funeral services will be held at 1:30 p.m. Monday, November 28, 2022 at St. Michael Catholic Church. Monsignor Jaime Barona will officiate. Interment will be in Memorial Park Cemetery. The family will receive family and friends at Memorial Park Funeral Home on Sunday, November 27th from 3:00 p.m. until 7:00 p.m.
Born on May 11, 1964 in Durango, Mexico, he was the son of the late Samuel Reyes Nava and the late Guadalupe Alacon Nava.
Mr. Reyes is survived by his wife, Maria Esperanza Lares of Gainesville; daughter, Maira Alejandra Reyes; son, Rodolfo Reyes, Jr.; grandson, Raul Alexander Menjivar; brothers, Rogelio Reyes, Ramon Reyes of Gainesville, Samuel Reyes, Ricardo Reyes, Roberto Reyes all of Gainesville; brothers, Raul Reyes, Ruben Reyes, Rafael Reyes; sister, Raquel Reyes all of Durango, Mexico and a number of other loving relatives.
Memorial Park Funeral Home, 2030 Memorial Park Road, Gainesville, GA 30504 is in charge of arrangements.
Send online condolences to www.memorialparkfuneralhomes.com