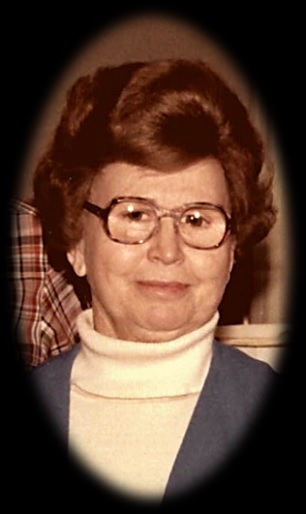 Mrs. Mary Haynes Pittman, 103, of Gainesville passed away Monday, September 19, 2022 at Ashton Senior Living following an extended illness.
A Graveside Service will be held at 3:30 p.m. in Memorial Park Cemetery. Rev. Rick Maeser will officiate. The family will receive friends at Memorial Park Funeral Home Thursday, September 22, 2022 from 2:30 p.m. until 3:30 p.m.
In lieu of flowers the family requests that donation be made to St. Paul Methodist Church, General Fund, 404 Washington Street NW Gainesville, GA 30501
Mary was born and lived her life in Gainesville, GA. She played basketball at Clermont High and went on to become a teacher's aide. Mary was very proud to be the first female bailiff for Hall County Court System.
Mary loved life, family, her friends, and especially the home she and Jewell built together in the 1950's. Her neighbors, Marilyn and Linda Martin, her friends Lorraine Davis and Doris Bradshaw, and Shirley Whitaker, her extended family Betty Perdue and Glenda Pierce visited her often in her home. Sonya Smeltzer was her home caregiver for the last couple of years and was very helpful to Mary.
She and Jewell were members of St. Paul Methodist Church in Gainesville for many years. Members of the church graciously hosted Mary's 100th birthday celebration in the church hall, and she claimed it to be the best day of her life. Mary was 103 years old and impressed us all with her stamina and resolve to never be a burden to her family. We are grateful she has given is so many years and now can be reunited with her beloved Jewell and the other members of her family. God rest in Peace Mary.
Memorial Park Funeral Home, 2030 Memorial Park Road, Gainesville, GA 30504 is in charge of arrangements.
Send online condolences to www.memorialparkfuneralhomes.com