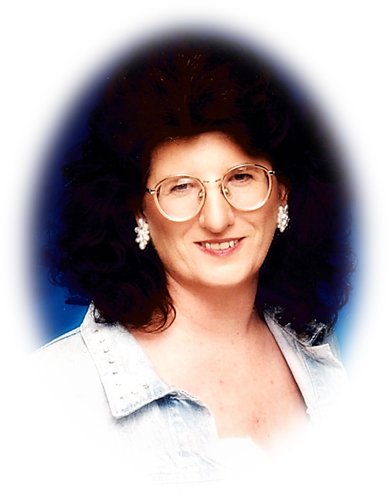 Mrs. Barbara Joan McKenzie, 77, of Gainesville, passed away Monday, August 1, 2022.
Funeral services will be held at 11:00 a.m. Friday, August 5, 2022 in the Chapel of Memorial Park Funeral Home. Father Jorge Parranza will officiate. Interment will be in Memorial Park Cemetery. The family will receive friends at Memorial Park Funeral Home on Thursday, August 4, 2022 from 6:00 p.m. until 8:00 p.m.
Born January 3, 1945 in Patterson, N.J., she was the daughter of the late Irving Cook and the late Lucille Rita Biglin. She was retired from Dittler Brothers where she worked in quality control. Mrs. McKenzie was a member of St. Michael Catholic Church.
In addition to her parents, Mrs. McKenzie was preceded in death by her husband, Gary McKenzie; sisters, Mary Patricia Murray, Thelma Natusch and brother, Donald Cook.
Mrs. McKenzie is survived by her daughter and son in law, Lori and John Pulley of Gainesville; daughter, Donna Maney of Port St. Lucie, FL; son and daughter in law, Ronald and Marisol Maney of Hutchison, MN; son, Scott McKenzie of Atlanta; brother and sister in law, Howard and Peggy Cook of Asheville, NC; grandchildren, Victoria and Robert Irwin, Melissa and Simon Young, Christopher and Kimberly Pulley, Jay and Missie Maney, Andrew Maney and Maria Baltazar, Matthew Maney, Scotty Maney, Esteban Maney, Sebastian Maney, Jonah McKenzie; great grandchildren, Peyton Ravan, Wyatt Ravan, Hadley Irwin, Scott Irwin, Finnley Irwin, Bella Bradford, Makenzie Bradford, Donavan Maney, Alayna Maney, Abbie Pulley, Bailey Pulley, Casey Pulley and a number of other loving relatives.