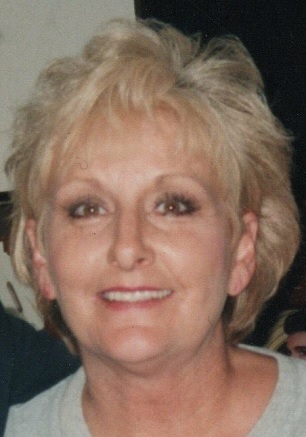 Barbara Ann McManus, native to Ft. Worth, Tx, died at NEGMC Hospice Unit, after a chronic illness. Barbara passed in the loving arms of her daughter. She was 77 years old.
She is survived by her daughter, Shanna Egenbacher Rosales and her granddaughter, Mikaela Rosales. Also by her second nephew, Butch Marr and best friend, Ruby Rhodes.
She was a loving and devoted Mother and Nana. She loved to dance, everything Elvis, read, garden, Texas Ranger games, decorate for every holiday, watch mysteries on PBS. Her pets were very precious to her and she passed her empathy for animals along to her daughter and granddaughter. Many animals were Fostered as a family project.
Barbara, Mommy, Nana will be deeply missed and remembered with great love. Memorial Service will be held at home where we will rejoice, as she is with her Lord and Savior.
To express condolences, please sign our online guest book at www.flaniganfuneralhome.com. Arrangements By: Junior E. Flanigan of Flanigan Funeral Home and Crematory, Buford, GA (770) 932-1133.