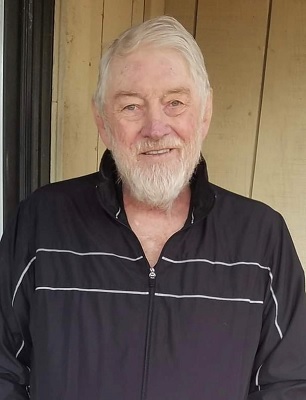 Jack Douglas "Doug" Dooley, age 79 of Clarkesville, passed away Sunday, June 19, 2022 following a period of declining health.
Born in Covington, Georgia on July 26, 1942, Doug was the son of the late Jack and Melba Laseter Dooley. Doug graduated from Newton County High School and later from Southern Polytechnic State University. He began his professional career with Autocron, Inc where he worked in sales. He then came to north Georgia where he was the General Manager for Standard Telephone Company where he retired in 1997. Doug was an avid sports fan, especially the Georgia Bulldogs and Atlanta Braves. He was a member of Rotary International, Ducks Unlimited and a lifetime member of the N.R.A. Doug was also a member of Bethlehem Baptist Church in Clarkesville.
Survivors include daughter Dena Dooley of Duluth, sons Jack Jason Dooley (Amy) and Chad Dooley (Jennifer Fitts), mother of their children Sheila Young of Duluth, sister Donna Tomlin (Benny) of Covington, grandchildren Dacotah Dooley, A.J. Forbing and Jaclyn Dooley, as well as numerous cousins, extended family and many friends.
A memorial service will be held celebrating the life of Doug Dooley at 3:00 PM, Saturday, June 25, 2022 at Hillside Memorial Chapel & Gardens with Rev. Chip Cranford, officiating. Following the service, a reception will be held at the Dooley Residence, 443 Carr Road, Clarkesville, in the Yoeman Lake Community.
An online guest book is available for the family at www.hillsidememorialchapel.com .
Arrangements by Hillside Memorial Chapel & Gardens, Clarkesville. 706-754-6256