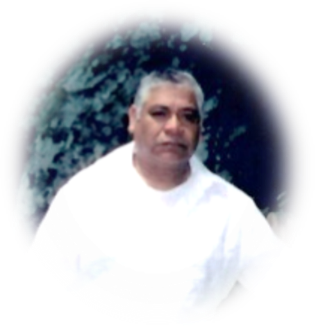 Mr. Jorge Lopez Aguilera, 69, of Gainesville, passed away Friday, June 17, 2022 at Northeast Georgia Medical Center Gainesville.
The family will receive friends at Memorial Park Funeral Home Friday, June 24, 2022 from 12:00 p.m. until 7:00 p.m.
Born on November 13, 1953 in Guanajuato Mexico, he was the son of the late Jesus Aguilera and the late Esteher Lopez. He was employed with Tyson Foods.
Mr. Lopez is survived by his brother and sister in law, Luis Aguilera and Vickie Bradley of Gainesville and a number of other loving relatives.
Memorial Park Funeral Home, 2030 Memorial Park Road, Gainesville, GA 30504 is in charge of arrangements.
Send online condolences to www.memorialparkfuneralhomes.com
Funeral Home
Memorial Park Funeral Home and Cemetery and Crematory
Phone
770-287-8227
Address
2030 Memorial Park Road, Gainesville, GA 30504
Website