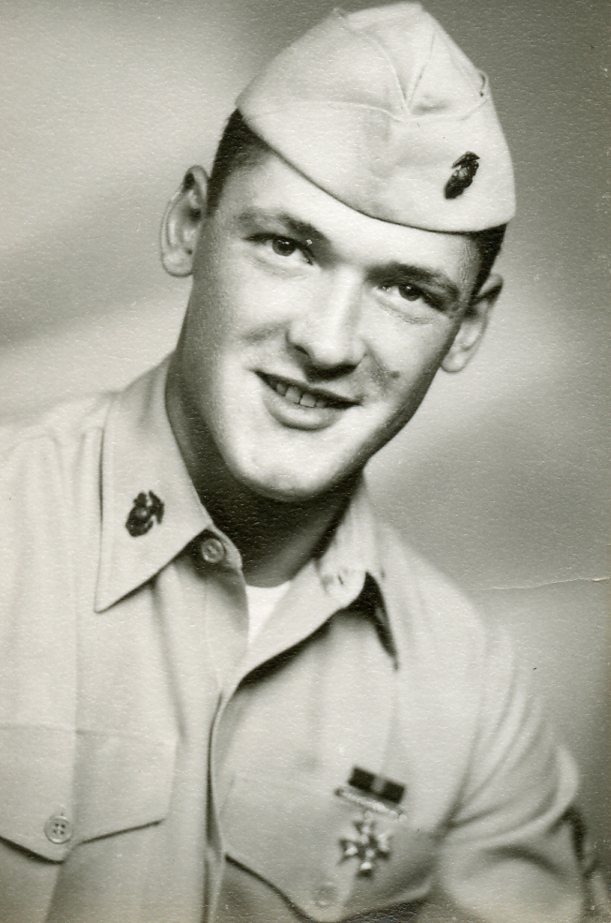 Franklin Alfred Stone age 82 of Flowery Branch entered rest Friday June 17, 2022 at the Northeast Georgia Medical Center, Gainesville.
Franklin was born September 5, 1939 in Kansas City, Kansas to the late Alfred Thomas & Polly Ann Elks Stone. He served his Country proudly in the United States Marines. He worked in the administrative field in accounting & payroll for Greyhound Exposition. Franklin was an avid collector. He collected all kinds of things, but a few of his favorites were military models, stamps & coins. His pride & joy was his grandchildren & great grandchildren. He loved them with all his heart & they loved him just the same. He was of the Catholic faith and was preceded in death by his sisters, Nova Lietzen & Vickie Smith.
Left to cherish his memories, daughter, Christine (Larry) Stone-Tischler; sons, Donald Stone & Steven Stone; grandchildren, Heather Nobes & Kristen Morris; great grandchildren, Jace Nobes, Alexa Burruss, Parker Burruss, Jack McKlendin & one on the way; brothers, Mike (Vickie) Stone & Allen (Jackie) Stone; sister, Mickey (Marvin) Willyard; brother-in-law, Tim Lietzen; a number of nieces & nephews also survive.
The family will hold a private burial at Georgia National Cemetery in Canton.
Please share online condolences & memories with the family at www.wardsfh.com. Ward's Funeral Home is honored to serve the family of Franklin Alfred Stone.
Ward's Funeral Home & Cremation Services, Gainesville. "A Family Funeral Home"