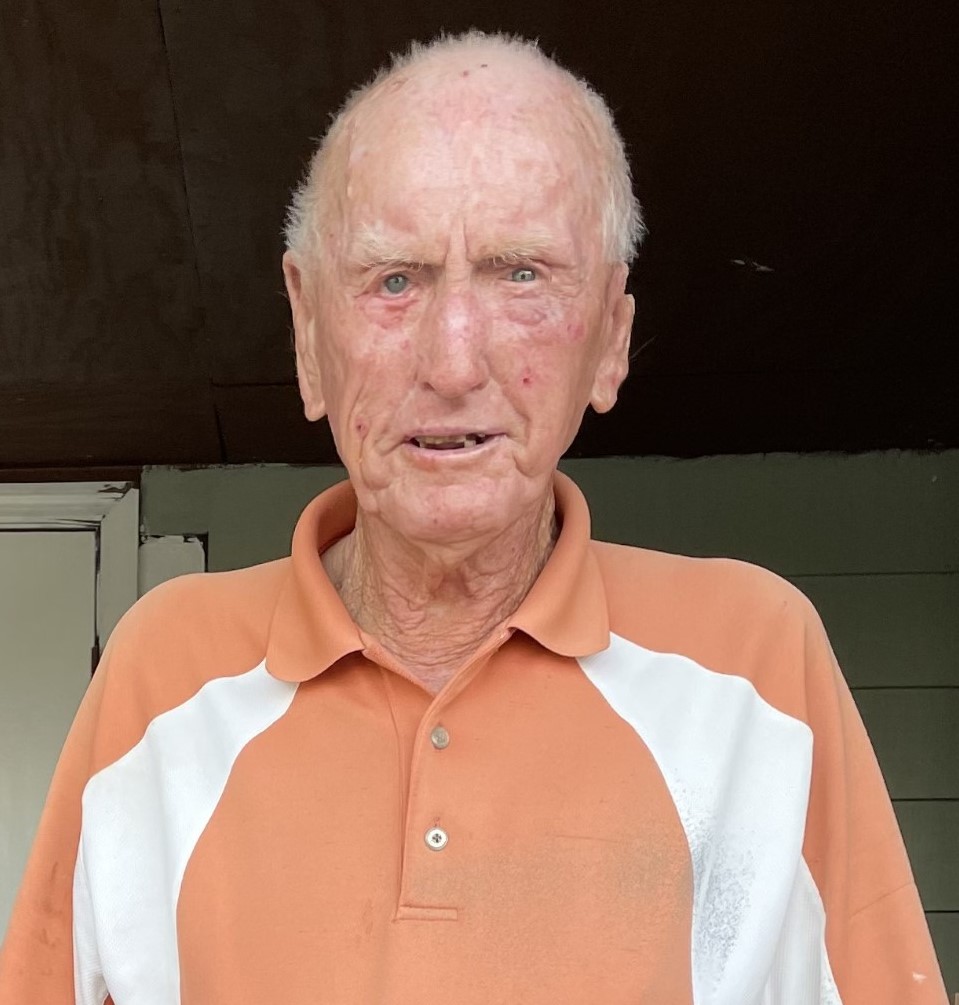 James Charles "JC" Loudermilk, age 90, of Mt. Airy, passed away on Wednesday, June 15, 2022, at Northeast Georgia Medical Center.
Born in Demorest, Georgia on May 19, 1932, he was the son of the late Clarence and Mandy Cash Loudermilk. He was retired from the Coca Cola Company. He loved his daughters, grandkids, and great-grandkids. He loved the outdoors, working in his garden, doing yard work, and piddling on anything.
In addition to his parents, he was proceeded in death by his wife of 64 years, Virginia "Jean" Loudermilk; brothers: William "Wicky" Loudermilk, Clyde Loudermilk, Sylvester Loudermilk, and Bobby Loudermilk; and sisters: Frances Holbrook and Elizabeth "Lib" Greenmon. He was the last surviving member of his family.
He is survived by his daughters and sons-in-law, Donna Loudermilk Patrum and Joel of Mt. Airy and Pamela Sue Loudermilk Davis and Calvin of Mt. Airy; grandchildren: Scotty (Jen) Sanders of Mt. Airy, Brandon (Ansley) Patrum of Clermont, and Kyle (Whitney) Patrum of Mt. Airy; great-grandchildren: Vayda Sanders, Ava Sanders, Anistyn Patrum, Anderson Patrum, Kenslie Hill and Aubrie Patrum; and many nieces and nephews.
No formal services are planned at this time.
An online guest register is available and may be viewed at www.mcgaheegriffinandstewart.com. McGahee-Griffin & Stewart Funeral Home of Cornelia, Georgia (706/778-8668) is in charge of arrangements.