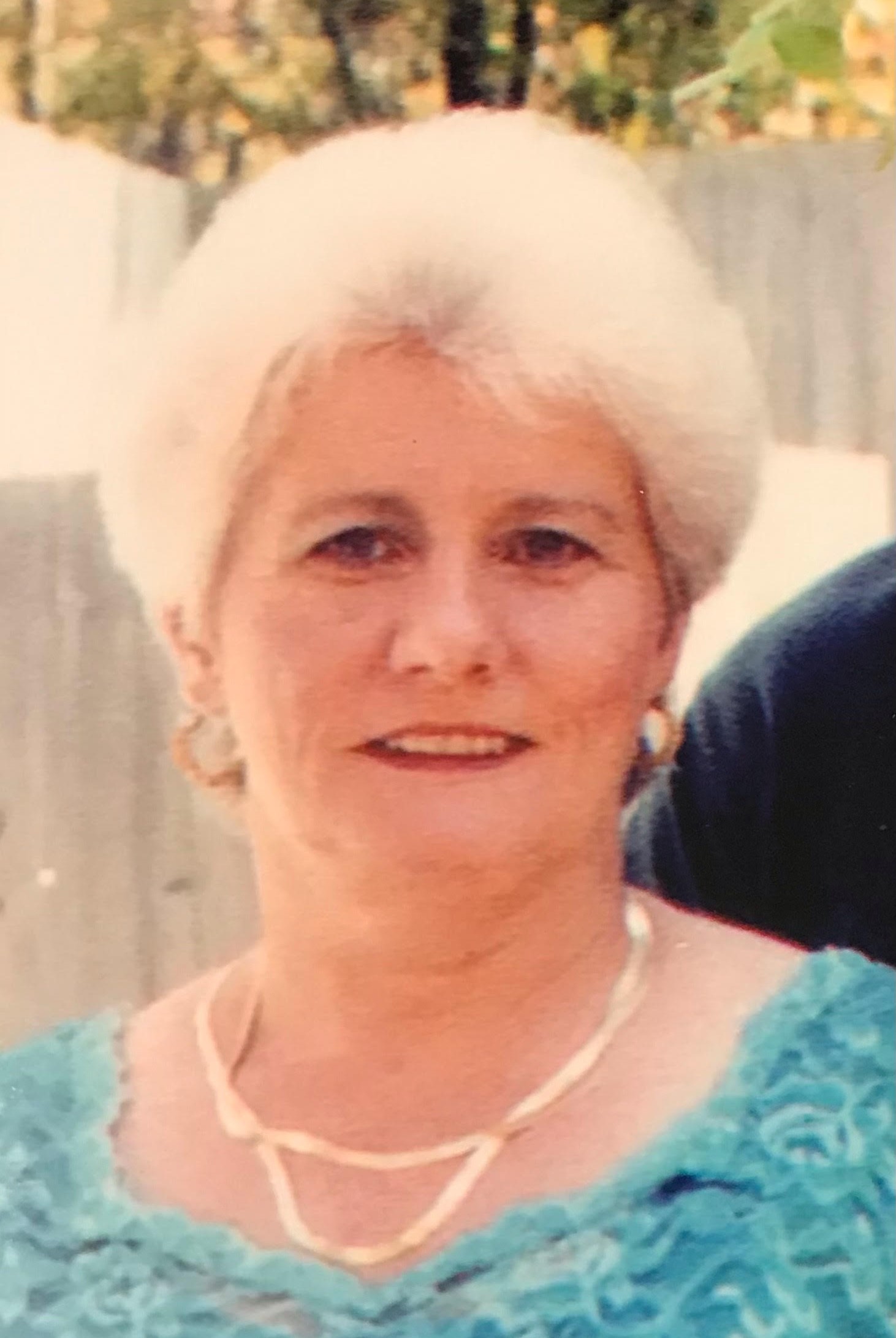 Linda "Lynn" Hunt Westmoreland, age 71 of Alto, Georgia went home to be with the Lord on Sunday, June 12, 2022 following an extended illness.
Born in Clarkesville, Georgia July 13, 1950, she was a daughter of the late Roger & Irene Hunt. Lynn spent her career in nursing for many years. In her spare time, she enjoyed fellowshipping with family and friends. Lynn was known for her vibrant personality, loving nature, and generosity for others. She will be missed tremendously.
In addition to her parents, she was preceded in death by her husband, Karry Westmoreland & by her son, Don Woodall.
Survivors include her children, Connie & Chris Jenkins, Joseph & Darlene Ivester all of Clarkesville, GA; William Woodall of Alto, GA; Sherry & Derek Millwood of Homer, GA; brother, John Hunt; sister & brother-in-law, Martha & Phil Black all of Clarkesville, GA; 8 grandchildren; 10 great-grandchildren; other relatives & a host of friends.
A private interment will be held at County Line Baptist Church Cemetery in Cleveland, Georgia.
A public celebration of life service will be held at Moccasin Creek Pavilion at 10:00 a.m. on Saturday, June 25, 2022.
An online guest registry is available for the Westmoreland family atwww.HillsideMemorialChapel.com
Arrangements by Hillside Memorial Chapel, Clarkesville, Georgia. (706) 754-6256