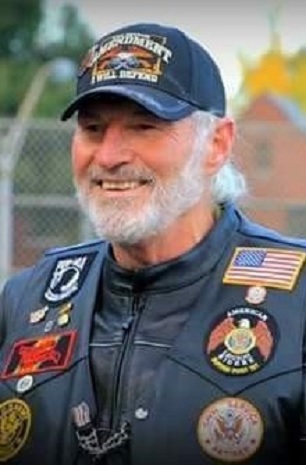 Mr. Dennis Bradley Bryan, age 77, of Cleveland passed away Tuesday, May 10, 2022 at his residence, surrounded by his family.
Services will be held at a later date.
Mr. Bryan was born June 22, 1944 to the late Howard & Katherine Swanson Bryan in Atlanta, Georgia. A Veteran of the United States Army he was a Forman with the General Service Administration. He was the last surviving member of his immediate family.
Mr. Bryan is survived by his wife, Sandra Bryan of Cleveland; daughters, Christie Minardi of Cornelia and Amber Bryan of Gillsville; grandchildren, Stephanie Cammon, Brian Minardi and Joshua Duncan; and 5 great-grandchildren.
Memorial Park South Funeral Home, 4121 Falcon Parkway, Flowery Branch, Georgia 30542 is in charge of arrangements. Send on-line condolences to www.memorialparkfuneralhomes.com.
Funeral Home
Memorial Park South Funeral Home and Cemetery
Phone
770-967-5555
Address
4121 Falcon Pkwy. , Flowery Branch, GA 30542
Website