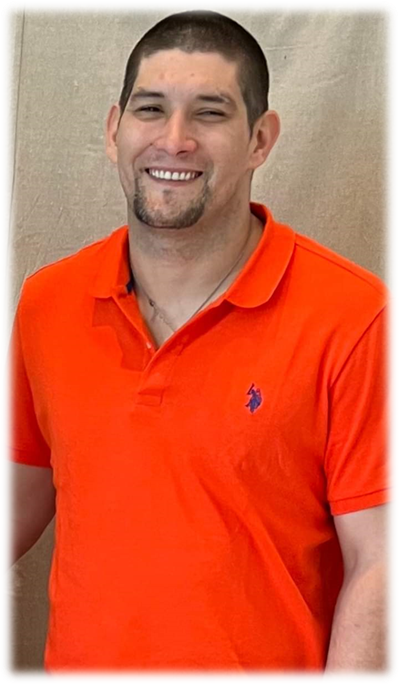 May 26, 1990 – May 9, 2022
Mr. Robert "Adam" McDaniel, 31, of Clermont, passed away Monday, May 9, 2022 at his residence following a sudden illness.
Funeral services will be held at 2:00 p.m. Saturday, May 14, 2022 in the Chapel of Memorial Park North Riverside Chapel Funeral Home. Rev. Todd Stewart and Rev. Jeff Graham will officiate. The family will receive friends at Memorial Park Funeral Home Saturday from 12:00 p.m. until 2:00 p.m.
Born on May 26, 1990 in Gwinnett County, he was the son of Emily Harper and the late Douglas Wayne McDaniel. He was of the Baptist faith.
He was preceded in death by his daughter, Jacquline Rose McDaniel and his father, Douglas Wayne McDaniel, Sr.
Mr. McDaniel is survived by his parents, James and Emily Harper of Clermont; brother, Shannon Pruitt of Clermont; brothers and sisters in law, Jason and Christy Harper of Clermont, Jamey and Angie Harper of Murrayville; aunt and uncle, Vicki and John Clark of Bladenboro, NC; uncle, Jerry Dover of Clermont; aunt, Jan Waters of Gainesville; uncle and aunt, John and Mary Harper of Murrayville and a number of other loving relatives.
In lieu of flowers, please make contributions to St. Jude's Children's Hospital in Adams memory to: www.stjude.org.
Memorial Park Funeral Home, 2030 Memorial Park Road, Gainesville, GA 30504 is in charge of arrangements.
Send online condolences to www.memorialparkfuneralhomes.com