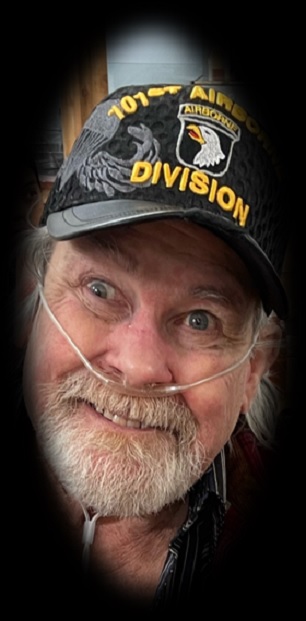 Mr. David Edward Janney, 67, of Talmo, passed away Monday, May 9, 2022 at his residence.
Born on May 4, 1955 in Iowa City, Iowa, he was the son of the late John Wesley Janney and the late Mary Louise Garber Janney. Mr. Janney proudly served his country in the United States Army.
Mr. Janney is survived by his wife, Sheila Wolfe Janney of Talmo; three children, son and daughter in law, John Wesley Janney, II and Florence Turpen of Gainesville; daughter, Elizebeth Joye Hayden of Smithville, TX; son and daughter in law, James Albert and Alli Janney of Gainesville; eight grandchildren, Bethany Turpen, Dennis Baker, Tristan Watkins, Lauralie Hayden, Adyson Janney, Riley Janney, Brooklyn Janney, Annistyn Watkins and a number of other loving relatives.
Memorial Park Funeral Home, 2030 Memorial Park Road, Gainesville, GA 30504 is in charge of arrangements.
Send online condolences to www.memorialparkfuneralhomes.com