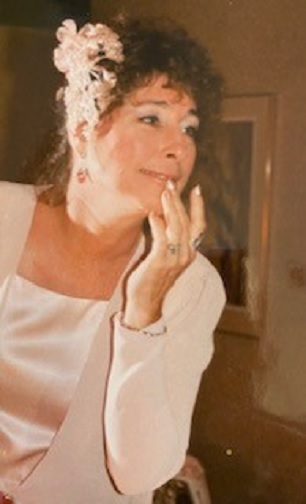 Mrs. Mary Beth Burns, age 82 of Oakwood, passed away on Sunday, May 1, 2022 at her residence.
A celebration of life will be held at a later date.
Mrs. Burns was born April 11, 1940 to the late Russell & Mabel Oleson in Syracuse, New York.
She is survived by her daughter & son-in-law, Lee Anne & Brian Schiltz of Oakwood, GA; son & daughter-in-law, Daniel & Leah Cady of Texas; and 4 grandchildren.
She was preceded in death by her husband, Edwin Burns; and brother; Rusty Oleson.
In lieu of flowers, memorials may be donated to https://americanstroke.org
Memorial Park South Funeral Home, 4121 Falcon Parkway, Flowery Branch, Georgia 30542 is in charge of arrangements. Send on-line condolences to www.memorialparkfuneralhomes.com.
Funeral Home
Memorial Park South Funeral Home and Cemetery
Phone
770-967-5555
Address
4121 Falcon Pkwy. , Flowery Branch, GA 30542
Website